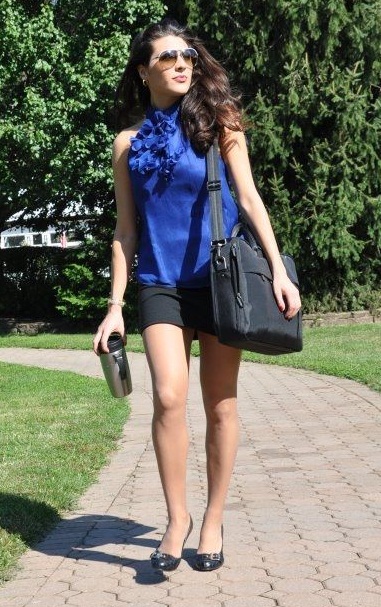 For Reading, Pa., native Christine Walker, it was an ordinary day in her high school cafeteria that led to a rather extraordinary idea for a new baking product.
According to Christine, her cafeteria was noted for serving enormous chocolate chip cookies; several members of the football team were noted for the "unique" way they devoured the cookies.
"The football players would get [the cookie], then pour milk all over it… and their tray," said Christine.  One of those football players was Christine's then-boyfriend.
"[He] was always doing it.  I was horrified and thought, 'I need to put a stop to this,'" said Christine.  "I thought, 'Wouldn't it be better in the shape of a bowl?'  That would solve the mess, but still be delicious."
Christine shared the idea with her mom, but it wasn't until she had moved on to performing arts school in New York City that she decided to take action.  
Around 2008, Christine, a self-proclaimed obsessive baker, had baked a batch of cookies for her personal trainer.  She also told him about her "dunked cookie" idea, not realizing that he already had a connection that just might help her out. 
"He said, 'You have to pursue this!'  He had a friend, who had worked with Davison; [so], I was actually referred… and I took his advice," said Christine.
While she said she would have loved to have pursued her idea on her own, Davison was able to provide her with the educational help she needed to take her idea to the next level. 
"I don't think one person could do it alone… not without experience," said Christine, who also said she typically is very skeptical of taking risks.  "[I said] I'm just going to do it.  I didn't research or read any reviews.  I was, kind of, just all in!"
According to Christine, she didn't really have any expectations as to where the idea might go.
"It's a risk… you just don't know!  [I thought that] just to have tried was a step," said Christine.
After finding out that her idea was not currently on the market, Christine said things started to look good.
"[My director] kept me informed.  I felt safe and confident with him.  He called monthly with updates," said Christine.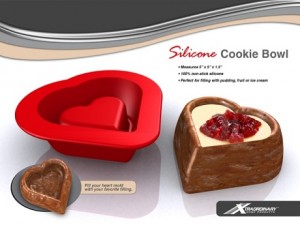 However, Christine said that while the licensing department was working on finding a company interested in her idea, she was uncertain if it would ever get off the ground.
"I didn't hear anything for two years.  I was getting mad, [but] you have to be patient with it.  [Davison] was still doing the work," said Christine, who also said she relied on her mom and her fiance', George.
"They are my biggest support system and the biggest fans of my cookies!" said Christine.
In a way, Christine said she was captivated by the suspense of waiting for an update on her idea.
"I think it's fun to not know what's going to happen… [Davison] definitely took my product and ran with it… I think it's going to pay off in the end," said Christine.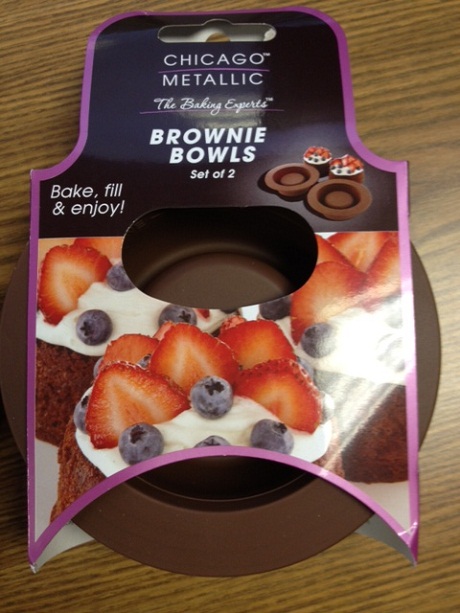 Christine's product has been licensed as Xtraordinary Home Products' (XHP) Cookie Bowl and has spawned their Brownie Bowl, included under XHP's Chicago Metallic brand.  The Brownie Bowl is headed for its selling-debut on QVC.
Our inventor, Christine, is headed for a debut of her own.  She is set to play the role of Marysol in "The Night Never Sleeps," an action-drama film that premiered in early April!  Check out the movie's Facebook fan page here! 
Congratulations to Christine and everyone that has worked on making her "dunked cookie" into the delicious Cookie Bowl and Brownie Bowl! 
Christine's invention is proving to be a slam dunk!  Tune in next Monday for some more big Brownie Bowl news!
The client has not made a net profit on this product. A typical project does not get a royalty agreement, sell in stores or generate a profit.