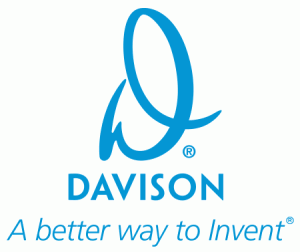 It's a brand-new week, which brings along with it a clean slate to chase after your dreams. In the spirit of Motivation Monday, we want to share with you some feedback that we've received from our happy clients who Dared to Invent!
If it weren't for our clients chasing their dreams, we wouldn't be able to chase our dreams of helping idea people turn their inventions into products!
Let's jump right in – Here's some positive feedback that we've received from happy clients!

"I'm excited! Let's get this idea out for the world to consume, enjoy and come to love!"

"With your help we can make this dream come true."

"Would not have pursued my invention if it had not been for the excellent service from Davison."
If you're ready to chase after your inventing dreams, submit your invention idea today!
Copyright Davison, 2016