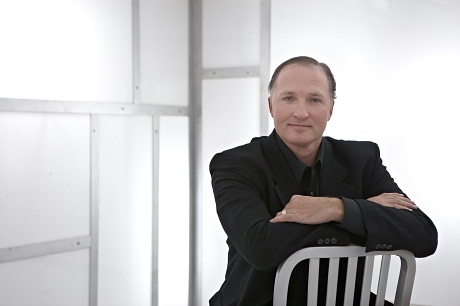 You may have noticed new life blooming outside, but the spring has also brought new life to one of Inventionland's favorite attractions, Davy's Treehouse!  Mr. Davison's secret hideaway appears the same on the outside; but, inside, it has really "branched" out!
We talked with our Executive Director of Design, who told us that he was the mastermind behind the incredible renovation.
"I was inspired by the TV show "Numb3rs," he said.  Then, he explained how one of the show's main characters worked in a garage that was surrounded by chalkboards that he would utilize to solve problems.
Fast-forwarding that concept to today, our Executive Director of Design decided that he wanted to panel the inside of the treehouse with lighted dry erase boards; so, he took his idea to our founder, creative genius Mr. Davison.
"He said, 'That sounds awesome, do it!'" said our Executive Director of Design.
He gave his creative concept to an expert team of Creationeers, who perfected the vision and added some extras.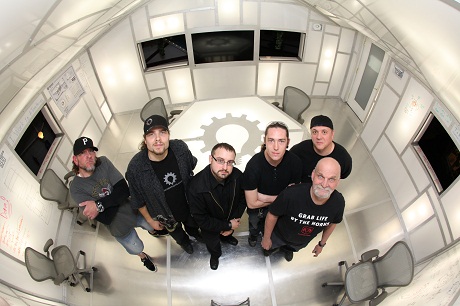 According to our Executive Director of Design, there are several secret panels hidden within the treehouse.  Of course, due to confidentiality, our lips are sealed!  🙂   
"It's ultra-modern," said our Executive Director of Design.  "It's just great for brainstorming."
So, what did Mr. Davison think of his new tree-top hideaway?
"In my opinion, our Creationeers have built the greatest brainstorming environment ever invented.  When you start, all the walls are white and by the time the 'storm' is over, what was once a thought in thin air, leading other thoughts from thin air into illustrations, which cause the 'storm' to grow and grow until the walls of ideas surround us and… well, you get the idea… we have lightning in a treehouse (not a bottle)," said Mr. Davison.