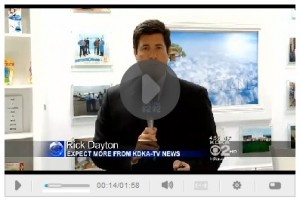 It is nothing new for our creative design facility, Inventionland, to open its doors to welcome eager young minds to tour through on a regular basis. But, it is not everyday that 250 of those eager minds meet at Inventionland to explore their ideas and share them with our Creationeers.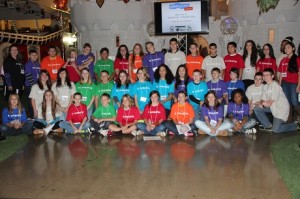 However, that was exactly the case for the 2013 Invention Convention, which was held at Inventionland last Friday. The event, which was sponsored by WQED's Design Lives Here, attracted middle school students from across the region, who competed in four different inventing activities.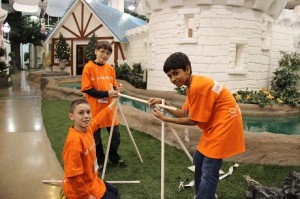 Those four interactive activities included the Speedy Shelter, Zip Line, Paddle Power and Invention Challenge.
During the Invention Challenge, students teamed up and pitched their own invention ideas to our CEO and Founder, Mr. Davison, and our talented cast of Creationeers, including Executive Director of Design Nathan Field, John Margolis, Jason Rogge, Nikki Egleton and Sharon George.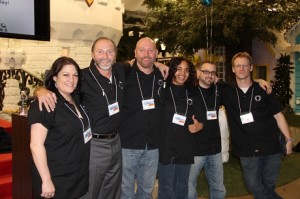 Mr. Davison said the event was a huge success and just the beginning of a growing partnership with WQED.
"Our partnership with WQED in the development of S.T.E.M.(Science, Technology, Engineering and Math) Curriculum and entertainment for our middle school children is one of our emerging initiatives. You will see our commitment grow in this area over the next few years. We have worked together for years now and the program and number of children participating is growing rapidly. It was a great convention in Inventionland, but it was difficult to pick the winner amongst all those hopeful kids. In the end, we selected one team but they all tried their best and did a great job… each and every one of them!" said Mr. Davison.
The Invention Convention was such a success that even KDKA was on the scene. The local CBS-affiliate covered the event for their Friday evening newscast.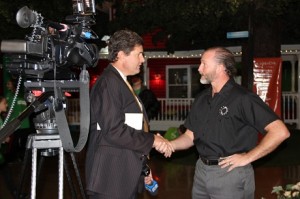 Mr. Davison told KDKA's Rick Dayton that "All this creativity is in these children… It's just a matter of what we do to bring it out."
You can also read KDKA's story here. See more photos from the 2013 WQED Invention Convention below:
---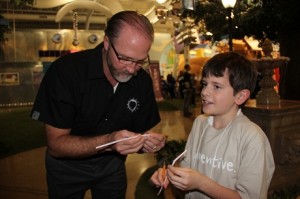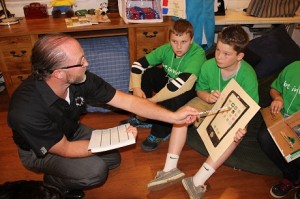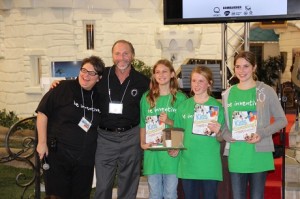 ---
Copyright Davison 2013