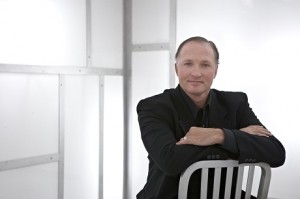 Just yesterday, our CEO and founder, Mr. Davison, along with our creative design facility, Inventionland, were popping up all over the media!
All morning long, Mr. Davison and "America's Largest Invention Factory" were seen and heard live, as part of an Inventionland multi-media tour that included TV, radio and Web interviews!
Throughout the day, Mr. Davison appeared live on The Daily Buzz and FOX network TV affiliates in Minneapolis and Detroit.  He was live on local radio stations in Richmond, Cincinnati, Colorado Springs and Seattle.  Plus, he appeared live on the Web at Fox News Live!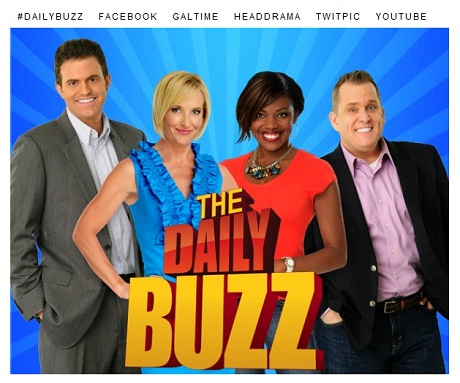 During his national appearances, Mr. Davison discussed his personal inventing story, along with how and why the Davison Inventing Method came to be to help make inventing easier for other inventors.  He also talked about our very own "Dare to Invent" webisode series and showcased client products like the Hydro Bone, Twister Bolts, Twister Caps and the Meatball Baker!

In addition to all of the live interviews, we received word that 30-second segments about the Davison Inventing Method and a 30-second webisode are to appear on viral video sites and could pop up in other places, too, like Sirius XM Radio channels!
We followed all of yesterday's action on our social media sites; so, be sure to stop by the Davison Facebook and Twitter pages to catch the latest news!  We'll also continue to post any upcoming segments for you!  Stay tuned!
A typical project does not get a royalty agreement, sell in stores or generate a profit.