Recent studies indicate that educators are finding more and more ways to infuse innovation and creativity into the classroom.  Inspired by their example, today's lesson is out with the NEW and in with the OLD!
That's right, boys and girls, turn off your Smartphones, iPads and game consoles.  Today, we pay homage to some old-school childhood activities that have paved the way for many of the games kids enjoy today!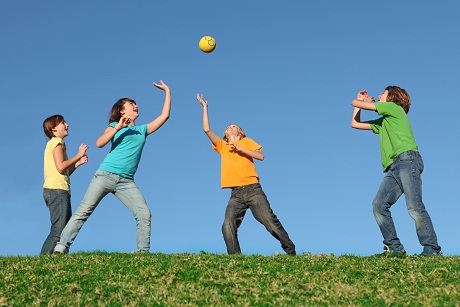 In fact, there are so many old favorites, we lumped them into five categories that are spilling over with fun!
Unless it's raining, there really is no reason to stay inside, so get out from in front of the TV or computer and enjoy the great outdoors!  From old favorites like Run Down and Spud to Keep Away or Kickball, with some simple sports equipment, you've got an afternoon of fun!  Besides, the exercise can always do you some good!
Now, on those rainy days, why not take a walk on the creative side and try making some crafts?  You may surprise yourself with what you can make with just some paper, scissors and glue!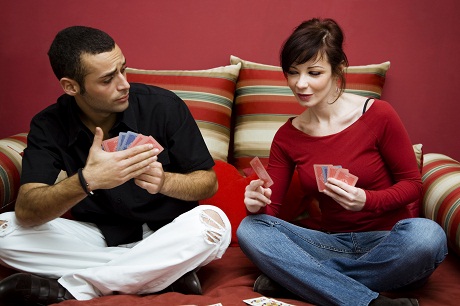 Although you've probably played solitaire on your computer, here's a novel idea – grab a deck of cards!  There are millions of games, like Go Fish, Crazy Eights and Golf, that could occupy your time for hours…literally!
You don't need satellite or Internet radio, or even a camp-fire to sing a few old favorites like "She'll Be Coming Round the Mountain" or "If You're Happy…"  This past-time is also a perfect add-on to any of our other suggested activities!
Finally, give your imagination some exercise and read a book!  Unlike today's digital enhancements, which leave nothing to the imagination (Don't get us wrong, they ARE amazing!), flipping open a good book lets your mind escape reality and delve into a world that is anything you make of it!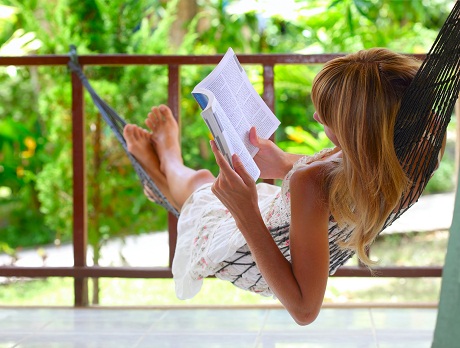 And, what would today's lesson be without a little homework?  Your assignment – try out some of these old-fashioned games this weekend!  You just may inspire your inner-inventor!