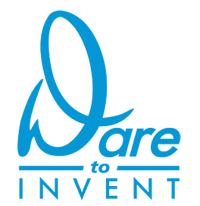 Inventing is about more than just having an idea… It's about taking a chance.
This notion is something that the Directors of New Products at Davison preach to each potential client every day. It's about taking that next step to give your product idea a chance at moving forward. As they say, if you don't try, you'll never know.
Founder Mr. George Davison ("Mr. D"), understands this notion all too well, as he's continued to take that chance again and again, failing his way forward to create his best invention, the Davison® Inventing Method.
Mr. D dared to invent. Since 1989, he and the talented team at Davison inspire other idea people to do the same. Just take a look at any of the client videos in our Dare to Invent webisode series.
Not only are these webisodes available online to inspire the inventor within, but many may not know that they're also played during client visits to Mr. D's 61,000 square foot creative facility, Inventionland, where the theater just got outfitted with a new "Dare to Invent" marquee sign!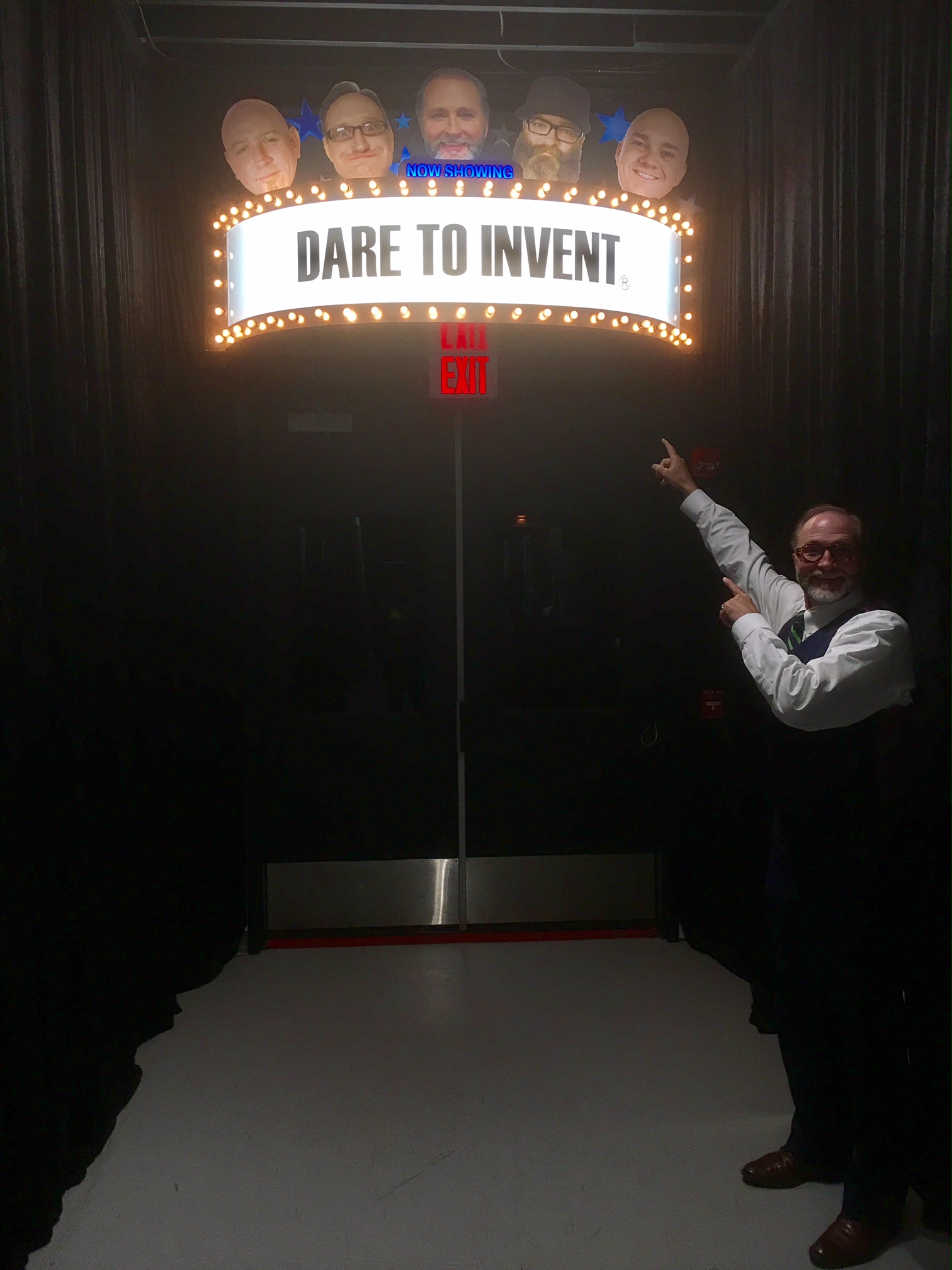 This newly installed sign can be viewed as a message of inspiration for idea people everywhere. See it at Inventionland during a Davison client tour. Why take a Davison client tour of Inventionland?
A truly eye-opening experience.
Not only do clients get to hear great stories, but they come to understand even further some of the hurdles that must be overcome when trying to bring a product to market.
An inspirational journey.
Visitors enjoy learning about what inspired Mr. D to create Inventionland and how his own personal journey has led to such an amazing facility and inspiring organization.
Dare to invent! Confidentially submit your idea here to get started on your inventing journey. Once connected, ask your director about an Inventionland tour for further inspiration.
Copyright Davison, 2016