Whether you're looking to quickly jot down an idea, find inspiration for new ideas or learn more about what's happening in the invention world today — there's an app for it!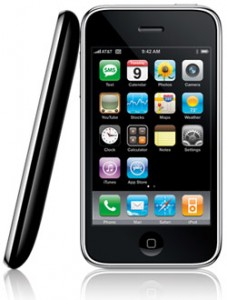 We've scoured the app store to find must-have inventor apps.  Without question, our favorite is Davison's Inventionland app, which, just like America's largest invention factory, inspires creators to dream and pursue their ideas!
For your viewing pleasure, here are 10 more top invention apps:
Get Inspired
IDEO Method Cards — Developed by IDEO, a top product design and development firms, this app includes 51 cards that help inspire design and creativity.
FitMind Creative Thinking — Exercising your mind is simple with this app!  It includes multiple programs that simulate frequencies, allowing your mind to relax and engage in creative thinking.
Organize Your Ideas
Evernote — With this app, you can document your ideas by writing notes, snapping photos or recording voice memos.  Remembering your idea has never been easier!
Idea Sketch — Have a more complex idea?  This app allows you to diagram your idea by organizing your thoughts into a color-coded mind map, concept map or flow chart.
Sketch it Out
ZeptoPad — When words are just simply not enough, this app allows you to sketch out your invention idea by creating vector images.
EazyDraw — Complete with multiple drawing screens, drawing scales, English & metric units, CMKY and RGB colors, this app is a great tool for sketching out a vector visualization of your idea.
Educate Yourself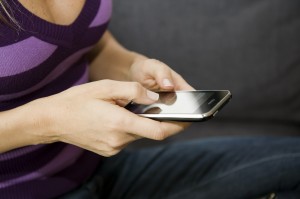 Famous Inventions and Patents — Learn about the inventions that changed the world!  This app includes full text descriptions and technical drawings of some of history's most important inventions.
Inventions News — Keep up to date with the latest invention-related news, videos, articles and columns.
Inventors Handbook — This app is perfect for any inventor who has a brilliant idea, but doesn't know what to do next.
Patent Legal Coach — Learn everything you need to know about applying for a patent.  This app guides users through every step of the patent process – from search, drawings and claims to written description.
Next time you're searching for fresh apps, don't forget that creativity and innovation are only a finger click away!