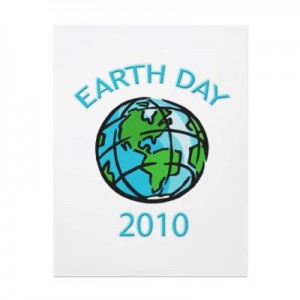 Today is Earth Day, a special day designed to inspire awareness and appreciation for the Earth's environment. Founded on April 22, 1970, it is celebrated in more than 175 countries every year — in the spring in the Northern Hemisphere and autumn in the Southern Hemisphere. Many communities celebrate Earth Week, a week of activities focused on environmental issues. It is more important than ever for us all to reduce, reuse and recycle, as well as replenish and restore, to help preserve the environment for future generations.

At Davison, we are eager to develop more eco-friendly products, such as the BagStor, which makes it easy to reuse and recycle plastic bags, thereby cutting down on the amount of plastic waste in landfills and reducing the need to produce more plastic bags from oil.

Another eco-friendly product that we created for a client is the Can Pump & Pour. The gadget keeps an open can of soda fresh and carbonated until the user has finished it, thereby cutting down on the number of cans used and thrown away.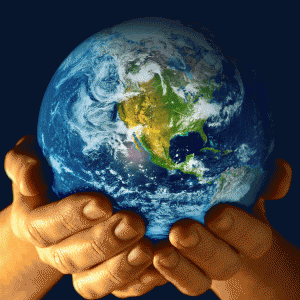 As a company, we look forward to more "everyday idea people" coming to us with their eco-friendly or "green" ideas, so we can all help preserve the environment. We can also make a real difference as individuals. Many events and practical ways to help are listed on the EPA's Earth Day site. In Southwestern Pennsylvania, where Davison is headquartered, we hope to have a positive impact in our communities through efforts such as the Great American Cleanup of PA, a statewide effort to remove litter and trash from our roadways, parks, forests, riverbanks, neighborhoods and open spaces. The state effort is part of Keep America Beautiful's Great American Cleanup, which runs through May 31 and is the nation's largest community improvement program. Getting involved with a local participating organization, all of which are listed by state, is a great way to make a difference in your own community.
So, let's all pitch in to help preserve the environment, on Earth Day and every day!