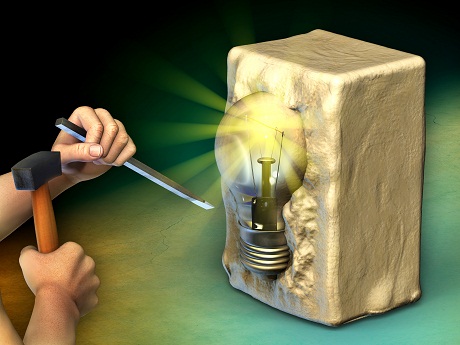 Inventors who have significantly improved the way we go about everyday life are well-known: Edison, da Vinci, Franklin, etc. In hindsight, we tend to skew historical significance toward indisputable facts: "I can't live without light bulbs! And, how about those bifocals for reading those books?" As much as inventing harkens back to history, it also alludes to the limitless possibilities of man, the American Dream and, most importantly, fun.
May is National Inventors Month, and since Davison supports inventors from all walks of life and inventions both big and small, we'd like to shine the light on some lesser-celebrated visionaries and inventions that have contributed to the betterment of the human race – and to the fun of it.
George de Mestral – Velcro
Learning to tie our shoes is a right of passage, a great gauge of how our children are advancing and another step toward their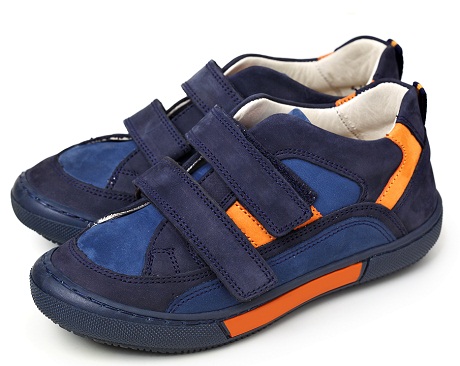 growing independence. But, until that point, George de Mestral and Velcro can be thanked for getting our children in their shoes in under four hours, so we have more time for grass cutting, dish washing and bed making! And, after a lifetime of chores, who wants to retire and waste more time tying their shoes?
Brooke Miller – Pooper-Scooper
No over-glorifying the credence of this invention: Keeps hands away from well, you know…  and, inventions like the Pooper-Scooper laid the groundwork for other familiar Davison designs, like Potty Paws!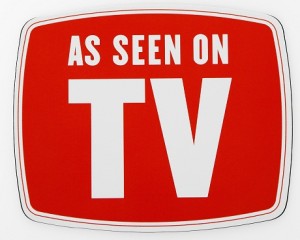 Ron Popeil – Ron Popeil has created countless convenience products over his long inventing career and can be considered one of the founding fathers of "As Seen on TV" products.
Kevin G. Kinsella – The Basketball Return
Remember the kid down the street with all the cool gadgets who had this? We were blown away by how much more interested we were in the concept of this invention than in shooting baskets!
Unknown – The Dachshund Bun
Every time we see this, we promise ourselves that it will be the last time we're utterly delighted by it – but it never is.
Great inventions come in a variety of shapes, sizes and uses. As we celebrate National Inventors Month this May, if you've been bit by the invention bug, check out how we can help get their ideas off the ground!
A typical project does not get a royalty agreement, sell in stores or generate a profit.