So you have a product idea and want to turn it into a real product selling on store shelves. But having the idea and turning it into something real are the beginning and end of a very long road. There are many steps along the way; such as product and patent searches, prototype building, and manufacturing.  Most inventors don't have the time or money to develop a new invention on their own.  Therefore, a lot of inventors consider trying to sell their invention to companies that have the resources to manufacture and market the product and make it a success.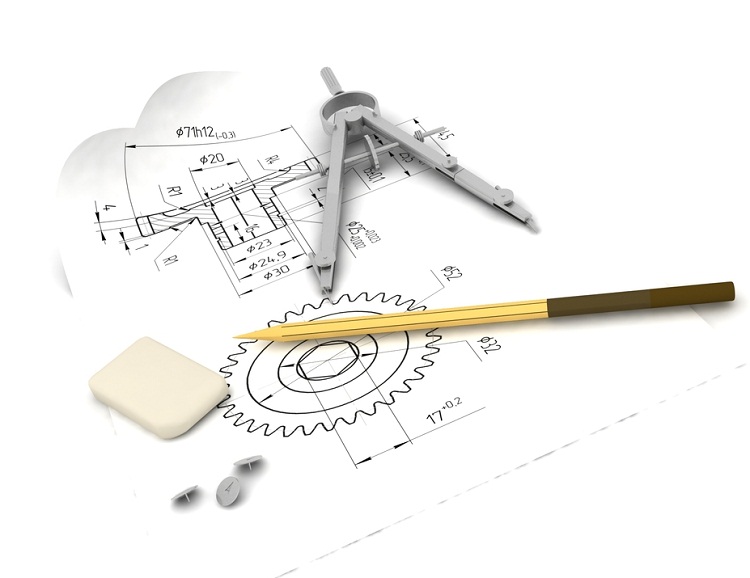 Now the question is: who is going to buy my invention?
That is a great question, and the Davison invention development process was constructed to help you find an answer to that question.
Davison is a product development company that gives inventors the tools they need to move their ideas from early-stage concepts to a professional product sample ready to present to manufacturers. However, Davison does not buy any ideas and it does not take ownership in an individual's ideas or inventions. Rather, Davison has refined and developed a unique inventing method over the past twenty years that works with the inventor to design, engineer, build, package and present their ideas to manufacturers for possible licensing agreements. Going through these steps is critically important because manufacturers often want to see a working model or prototype.  In fact, they usually want to see a product that is very close to being ready to manufacture.
If Davison is successful in finding a licensee for a product, they will also provide licensing negotiation and royalty management services. Davison offers licensing representations services for 10% or more of the future royalties. However, this is not considered a purchase of patent or invention rights and no purchase or partnerships with Davison are offered. All throughout this process, the inventor remains the owner of the invention.
So rather than buy an idea, Davison works with clients to bring their ideas to market.  Whether it's an idea that will enhance a current product, or an idea to develop a product from scratch, Davison has the experience, high quality technology, and the drive to provide professional quality invention development services.