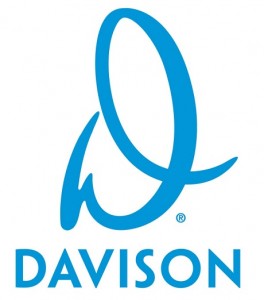 It is with great excitement that we release the announcement of a recent award nomination!  
Our President has just informed us that Davison has been nominated for a Small Business Community Association (SBCA) 2012 Best of Business Award for Pittsburgh!
According to the SBCA, the Best of Business Awards are designed to empower and recognize businesses that make a difference in their communities.

In fact, SBCA Community Director Rich Thurman says that only 1% of total businesses in the United States make up the elite group of Best of Business Award winners!
What an exciting opportunity!  Congratulations to Mr. Davison, our President and the entire company on this prestigious nomination!
You'll be the first to know when we receive any updates about the SBCA 2012 Best of Business Award for Pittsburgh!  Stay tuned!