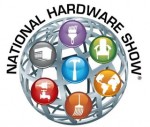 Our Licensing Team traveled to Las Vegas last week to attend the 2010 National Hardware Show, which attracts a worldwide audience of more than 27,000 industry professionals. It was another great opportunity to strengthen and build corporate relationships, and our team took full advantage of it. The Davison President, VP of Licensing and Senior Category Director had meetings with more than 35 companies, and visited with approximately 20 more, for a total of about 60.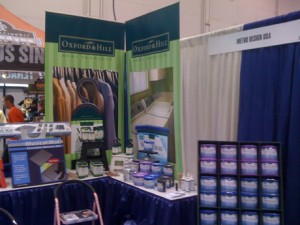 "The meetings went well. It was great to see that some of our strategic partners in the manufacturing industry are really pushing the Davison name and Davison products," said the VP.
"An added benefit to attending trade shows is being able to find possible homes for client products (past and present). The Licensing Department's motto "We Try Longer' holds true every time we attend a show and find a company that could be a match for a product we developed years ago," said the president.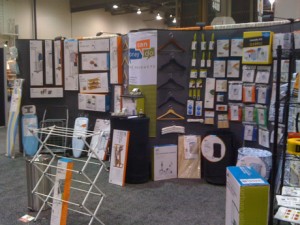 One of our corporate clients at the show had two of our products on display – an automotive accessory for SUVs and a clever innovation of the household doormat. The products were presented to buyers and were "very well received," said the VP.
"The manufacturer wants to move forward with both items."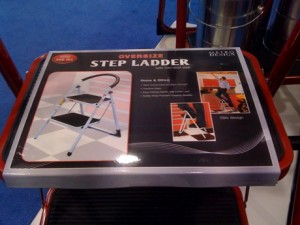 There is a little redesign work to do on the client projects, which should be on their way to market shortly thereafter. The corporation also showed a new step ladder in Davison-designed packaging that "looked great" and received positive feedback.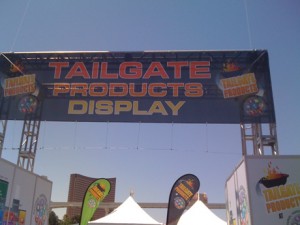 Something new at the show was a tailgating section that featured many innovative new products, including a disposable grill. The category is "ripe for innovation," said the Davison VP.
"It's good to see when you walk into a corporate booth, they're all looking for the next great product and that's one thing we can provide to each and every one of those companies."
The typical client does not realize a net profit on their product.