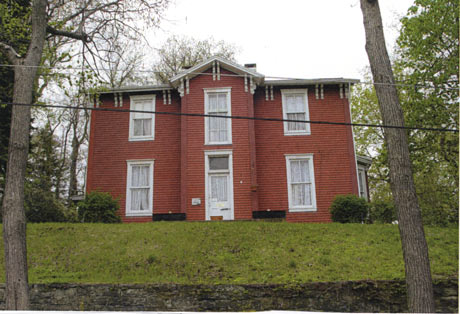 This week marks the 21st anniversary of Davison Design and Development, which was officially incorporated on December 8, 1989. Davison had its beginnings in George Davison's grandfather's basement in the late 1980's. While the date marks 21 years in business, Davison and a committed group of creative people spent several years prior to that making the company the success it is today. To mark this momentous day in our history, let's take a look back at what was happening at that time.
Some of the greatest sitcoms in television history were red hot in December of 1989, including The Cosby Show, Roseanne and Cheers. The latter is especially noteworthy as 'Cliff Clavin' himself, John Ratzenberger toured Inventionland in November of 2007.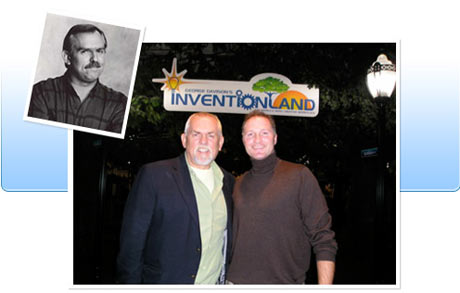 Some of the top songs in early December 1989 were Billy Joel's "We Didn't Start the Fire" and Milli Vanilli's "Blame It on the Rain." The War of the Roses starring Michael Douglas, Kathleen Turner and Danny Devito, and She-Devil starring Meryl Streep, Ed Begley, Jr. and Roseanne were both released on December 8, 1989. Two other notable films around that time include Driving Miss Daisy, which went on to win the Oscar for Best Picture of 1989 and the holiday classic National Lampoons Christmas Vacation starring Chevy Chase.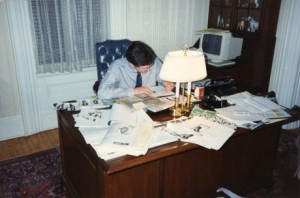 The Pittsburgh Penguins beat the New Jersey Devils 3-2 on December 8, 1989. The Pittsburgh Steelers beat the New York Jets 13-0 on December 10th, improving their record to 7-7. And in the news, on December 3, 1989, less than one month after the fall of the Berlin Wall, U.S. President George H. W. Bush and Soviet leader Mikhail Gorbachev released statements indicating that the Cold War between their nations may be coming to an end.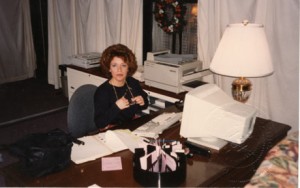 Davison Design and Development shares its December 8th birthday with the following people: Eli Whitney (Inventor of the Cotton Gin – 1765); Sammy Davis, Jr. (1925); Nick Nolte (1940); Sinead O'Connor (1966); Philip Rivers (San Diego Chargers QB -1981) and Drew Doughty who plays in the NHL for the Los Angeles Kings, who was born on Dec. 8th, 1989. Here's to 21 years as a company! Thanks to everyone who has contributed over the years to help make this company such a success!