It's been an exciting time here at Davison! Not only has our client's product, the Bacon Baker, been recently featured on the TODAY Show, we've also been featured in a Pittsburgh Trib Total Media publication. Check it out!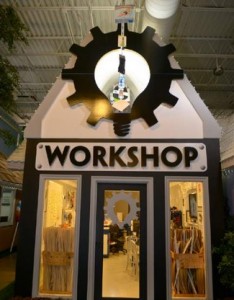 In the article, the words "Imagination, innovation and invention," were all used to describe our friends over at Inventionland's creative workspace.
The article, "Inventionland helps build new products, entrepreneurs," deems our creative design facility an "idea incubator" that is capable of helping people who've "hatched an idea for a fabulous new invention…"
After chronicling founder and CEO Mr. Davison's personal invention journey, contributing Trib Total Media writer Joyce Hanz discusses how both Davison Design & Development and Inventionland were born. Hanz briefly touches on how Mr. Davison came up with the Davison Inventing Method.
"This method involves a nine-step process under one roof to increase productivity and provide a one-stop-shopping invention incubator," she says.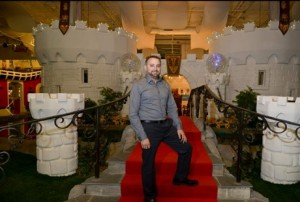 But, that's just a brief overview of this great article. Read more about Mr. Davison and our friends over at Inventionland in the Trib LIVE!
Copyright Davison, 2015