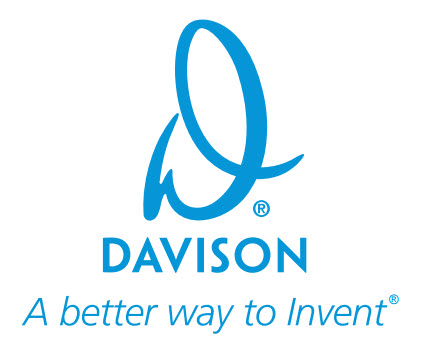 Our team members take customer service very seriously at Davison. It is always a great feeling when our customers provide us with positive, meaningful feedback to help us understand the impact our team has had on their lives.
As we begin working with each client and continue them on their inventing journey, we send them a Pre-Development Portfolio survey, so they can provide feedback on their overall experience thus far.
After reviewing their Pre-Development Portfolios, these clients commented on what a positive experience they have had so far with the company as they move their ideas forward.

"I would recommend anybody who has an idea to pick the best team out there; Davison – a great way to invent. "  – Marie F.

"To all of you, who turn ideas into products, I want to say thank you to all your God given talents to pursue one's dream and wishes to help people. God bless you all! " – Melanie M.

"Choosing Davison has been a great choice thus far in the process."  – Sarah E.

"Working with Davison is one of the greatest opportunities in this lifetime. This is a great opportunity where Davison makes dreams come true." – James G.
What great customer feedback! Our team members take pride in their ability to help our customers fulfil their dreams. They are always ready to help people turn their product ideas into reality. Confidentially submit your invention idea today!
Copyright Davison, 2017