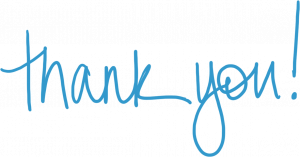 "Merci,"  "Grazie," "Gracias," "Danke." However you choose to say it, it all means the same thing, "Thank you!"
Today is National Thank You Day!
"Thank you" is a phrase that's comprised of two simple words; however, its meaning is much bigger!
Countless times throughout the day, we say "thank you." Whether it's at your local coffee shop, at work or if someone holds a door for you, these two words are used to express gratitude for someone else.
This simple act of kindness can make a difference in another person's day.
So today, on National Thank You Day, we want to take the time to recognize some of our creative inventors, who have taken the time to thank Davison for helping them chase their invention dreams!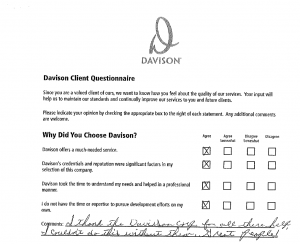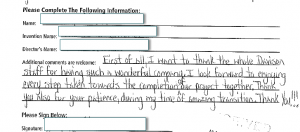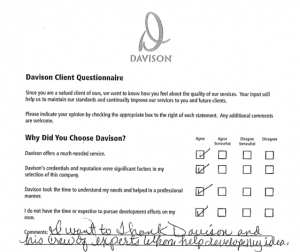 Today, especially, we want to say thank you to all of our hardworking and motivated inventors.
Happy National Thank You Day!
Copyright Davison, 2015