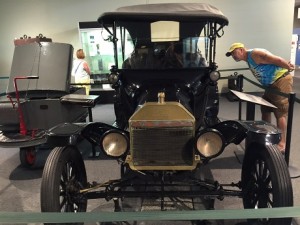 On this day 107 years ago, the very first production Model T was completed at Ford's Detroit plant. As you know, this major leap in mass production turned Henry Ford's Model T from a luxury vehicle into a transportation option that was affordable for everyday people.
You might remember that some of our team members recently made the trek to Dearborn, Michigan, to pay homage to Ford's ingenuity by visiting the Henry Ford Museum and Greenfield Village.
Just last weekend, Davison team members from our Florida office added to the innovation when they visited the Edison & Ford Winter Estates in Fort Meyers, Florida.
According to those on the trip, it was both exciting and educational.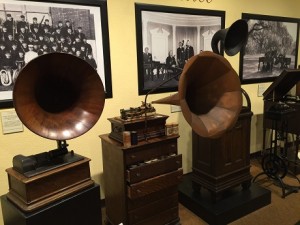 Fort Myers, Florida, is where Thomas Edison, along with his good friend, Henry Ford would spend their winters.
While at the Edison & Ford Winter Estates, our employees immersed themselves into the learning experience and discovered many of the inventions that Edison developed that we take for granted, including the light bulb, electric fan, toaster, phonograph and so much more!
In fact, Ford's Model T may have been mass produced in Michigan, but one very important part of the vehicle was actually improved upon in Florida.
The part that we're talking about is the formula for the rubber that was used in the production of the automobile tires.
It's also interesting to point out that Thomas Edison bought the Florida property because of the successful growth of bamboo in that area. Bamboo was one of the materials that he experimented with as the filament for the light bulb.
From the botanical garden to the rubber factory to the estates of Mr. Ford and Mr. Edison and so much more, our team's trip proved to be quite the success!
We'd say that these members of our Davison team found a Better Way… the perfect way… to celebrate Edison, Ford and Model T Day!
Here are some more pictures from the trip!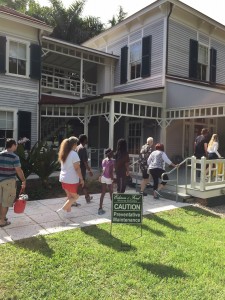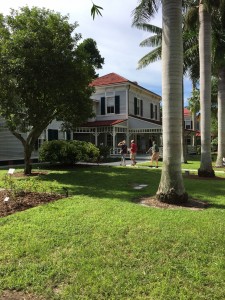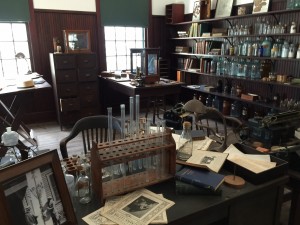 Copyright Davison, 2015