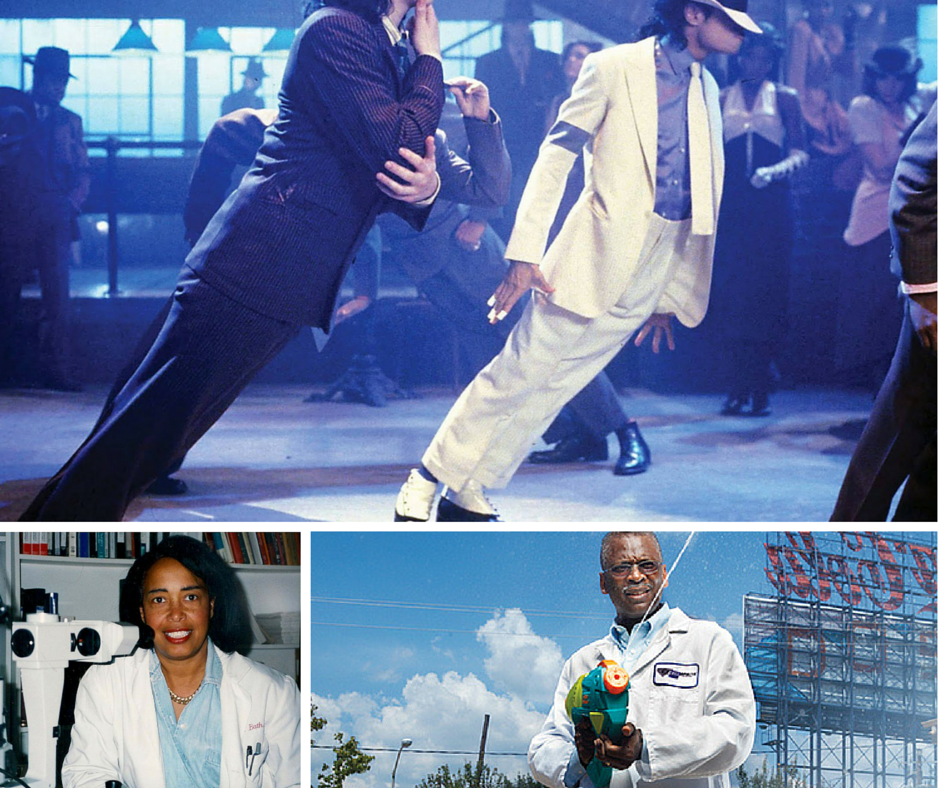 As the celebration of Black History Month is coming to a close, we wanted to place the spotlight on three contemporary African American inventors whose inventions have left their mark on society.
While we already featured famous historic African American inventors in our first installment, today we're focusing on Lonnie G. Johnson, Dr. Patricia Bath and "King of Pop" Michael Jackson.
Let's get started.
Lonnie G. Johnson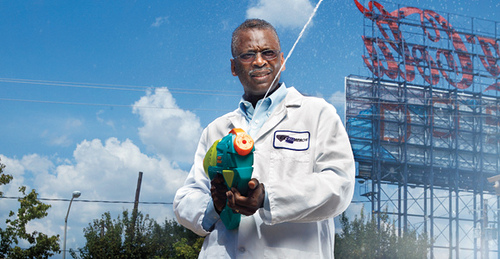 Every kid can thank Lonnie G. Johnson for maximizing their fun during a summer water fight. This former Senior Systems Engineer at the NASA Jet Propulsion Laboratory, who worked on the Galileo Mission to Jupiter, might be best known for his popular invention, the Super Soaker squirt gun – the most coveted piece of water-fight equipment. In just two years after being invented, it's reported that Johnson's money-making machine soaked in more than $200 million in sales! But, besides his success on the market, Johnson also holds more than 80 patents with over 20 additional pending patents.
Dr. Patricia Bath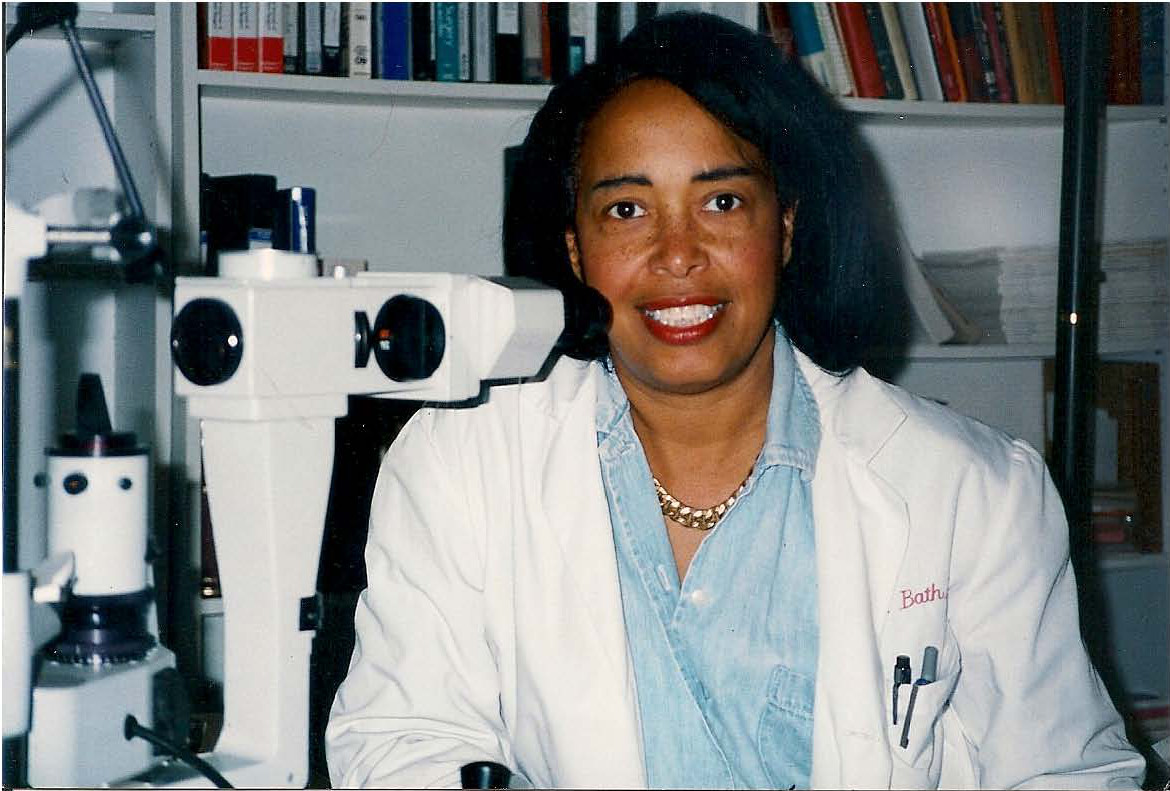 As an internationally-recognized ophthalmologist and surgeon, Dr. Patricia Bath can be credited for her invention of the laser-powered Laserphaco Probe. This invention has given physicians the ability to vaporize cataracts in the matter of minutes. Additionally, Dr. Bath has committed her life's work to find solutions to the ongoing problem of blindness in African Americans. Thanks to Dr. Bath's invention, people can see clearly now!
Michael Jackson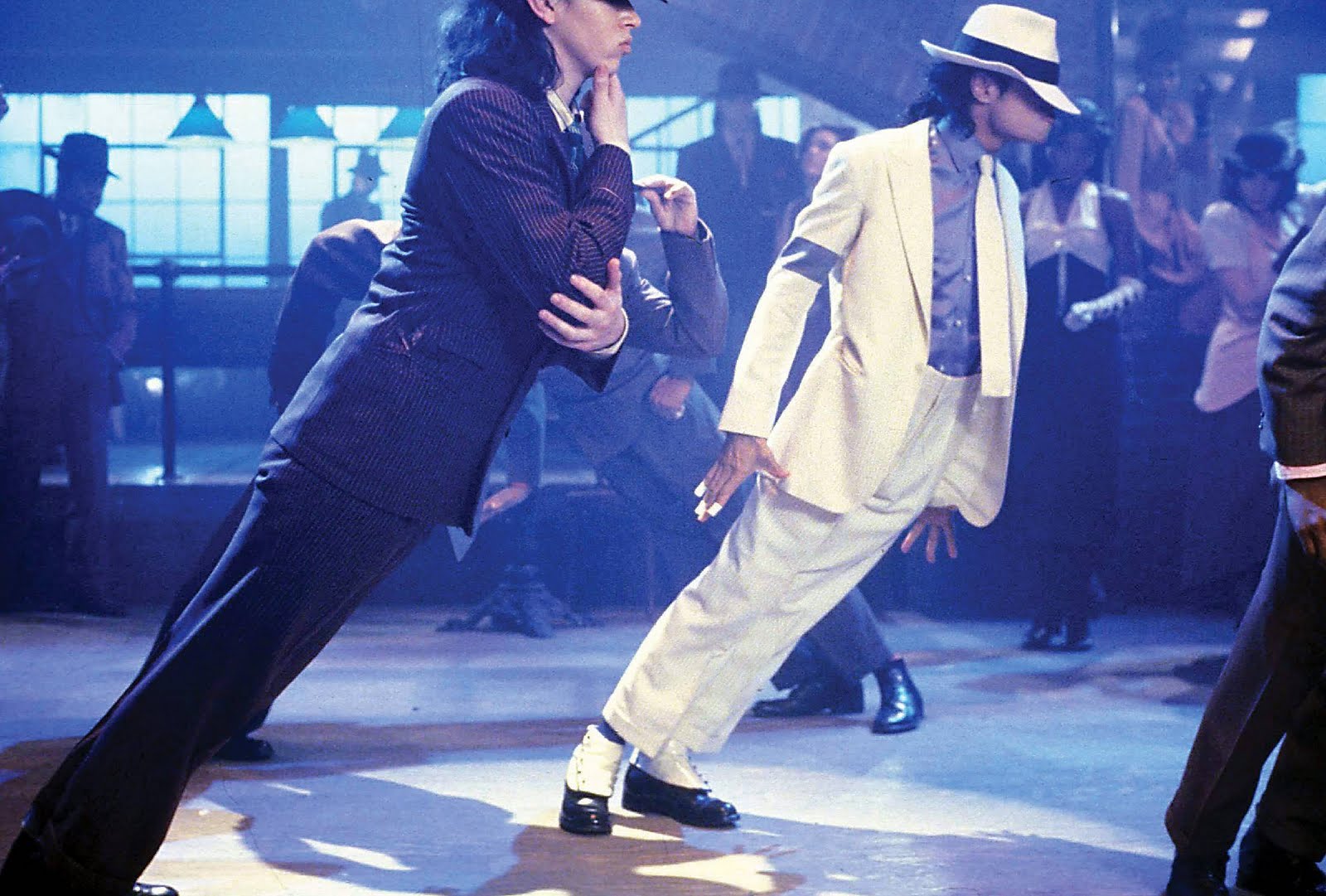 Speaking of clearly seeing the man in mirror, we can thank the "King of Pop" for inventing some of the catchiest songs, but we can also thank him for his invention of the Anti-Gravity Shoe. In 1993, Jackson received a patent for this invention that would create an anti-gravity illusion. The invention helped the person wearing the shoes to lean forward beyond the center of gravity by way of a specially-designed heel slot. This slot was attached to the stage by a nail or a post. The person wearing the shoe would slide their foot forward and engage with the post to perform gravity-defying leans.
Check them out!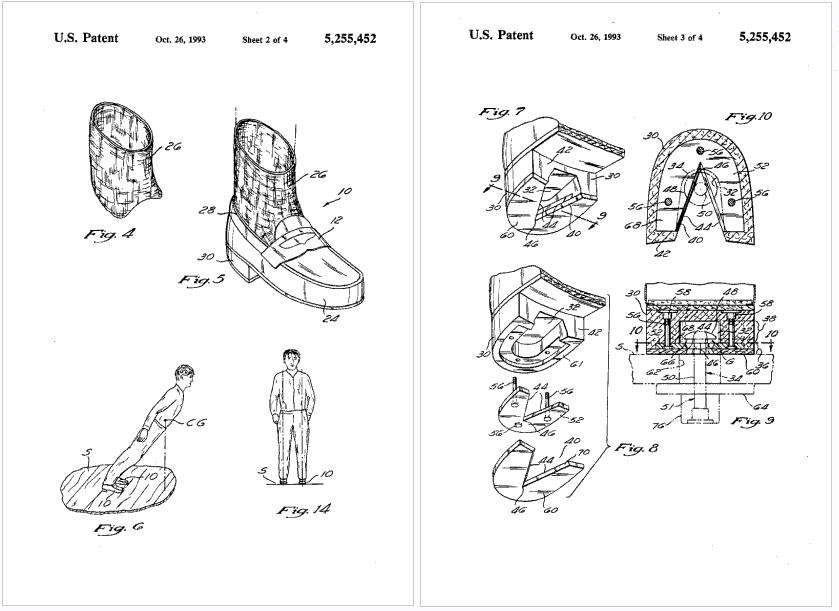 Though Black History Month is quickly coming to a close, we can thank these three contemporary African American inventors for their innovative contributions to society!
Copyright Davison, 2016
Source:
http://madamenoire.com/106958/contemporary-african-americans-inventors/
Images:
https://blackhistory_pvg.s3.amazonaws.com/lonnie-g-johnson/5146423977_f262630274.jpg
http://teacher.scholastic.com/activities/bhistory/inventors/images/bath.jpg
http://www.everythingaction.com/wp-content/uploads/2014/06/Smooth-Criminal-michael-jackson-7446671-2200-1487.jpg
http://d39ya49a1fwv14.cloudfront.net/wp-content/uploads/2014/06/michael-jackson-double-10.jpg