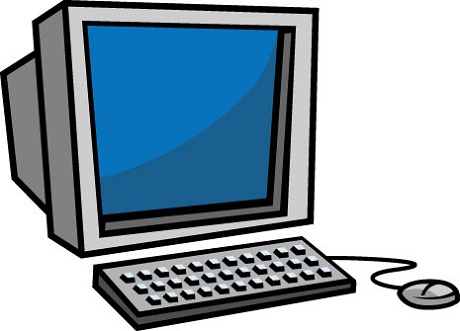 This week marks the birth of an undeniably influential inventor, without whom the words iPod, iPhone and iPad may never exist!  Steve Wozniak's work has helped make the computer industry all that it is today.
Born and raised in California, Wozniak began his college career at the University of California, Berkeley.  Prior to finishing his degree, he secured a job at Hewlitt-Packard and left the university.  At the same time, Wozniak was involved in a local, experimental-computing organization with fellow entrepreneur, Steve Jobs.  With a little convincing, Wozniak joined Jobs in beginning a business to build personal computing systems.
Together, the pair raised $1300 to launch their venture, selling off personal items like a car and a calculator, and set up shop in Jobs' family garage in 1976.  The dynamic duo sold their first 50 personal computers, or Apple Is, for $666 each, to a California computing company.  But, as we all know, they didn't stop there.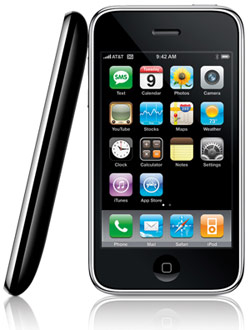 The Apple II quickly followed as the first mass-marketed personal computer, revolutionizing the launch of the personal computer industry.  While Apple's success has continued to soar, at the time, Wozniak moved on to other projects.  Today, he remains an official Apple employee and still collects a pay check!
From Apple, he went back to Berkeley, finished a B.S. in Electrical Engineering and Computer Science and became involved in education.  Wozniak began teaching and sponsoring programs for youth worldwide.
Ever the entrepreneur, he also went on to begin several other technology-forward companies, including CL 9, Wheels of Zeus, or "WoZ" and Acquicor Technology, among which developed remote control switches and wireless GPS technology.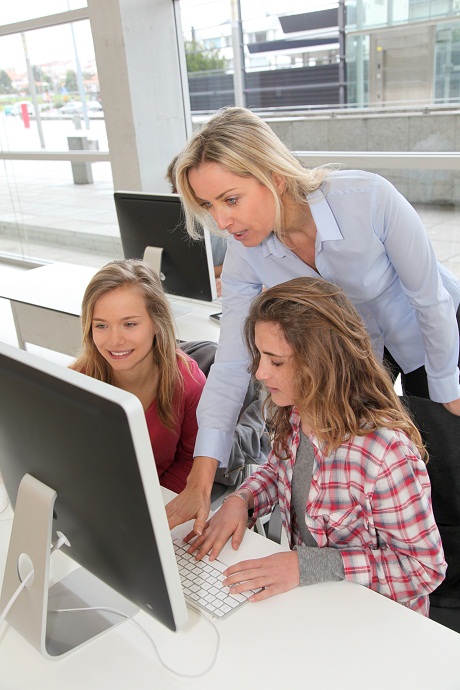 Wozniak has been recognized extensively for all of his work in the computing industry.  In 1985, he received the President's National Medal of Technology.  In 2000, he was inducted into the Inventors Hall of Fame and received the Heinz Award for Technology, the Economy and Employment for "single-handedly designing the first personal computer and for then redirecting his lifelong passion for mathematics and electronics toward lighting the fires of excitement for education in grade school students and their teachers." (http://www.woz.org/)  Just a few examples of his commitment to tomorrow's leaders, he has provided hundreds of laptops, America Online accounts and Internet access to students and teachers throughout his career.
Continuing to add to his seemingly never-ending list of accomplishments, Wozniak is a New York Times best-selling author who has also made several television appearances, including "Kathy Griffin: My Life on the D-List" and ABC's "Dancing with the Stars."
While the accolades and recognition that came along with Wozniak's work come as no surprise, this innovator's favorite computer game?  No, it's not the graphically-enhanced Call of Duty, Guitar Hero or Halo, but a more traditional, old-favorite… Tetris.
Perhaps, for this computer genius, they just don't make 'em like they used to.
Nonetheless, from all of us clutching our favorite "iDevices," Happy Birthday, Mr. Wozniak and THANK YOU!
*Information for this article and more information on Steve Wozniak provided by http://www.woz.org/ and http://web.mit.edu/invent/iow/apple.html.