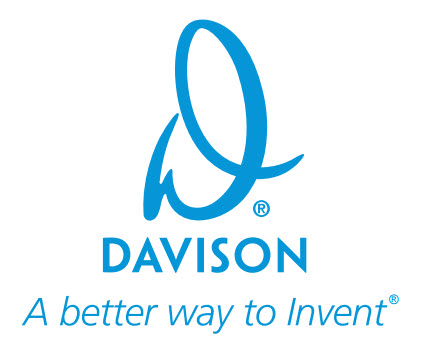 Each New Year brings opportunity for our professional team at Davison to work with a diverse group of clients who all share at least one thing in common – they are all idea people.
As we begin working with each client and continue them on their inventing journey, we send them a Pre-Development Portfolio for review so they can provide feedback on their overall experience thus far.
After reviewing their Pre-Development Portfolios, these clients expressed appreciation for a clearer understanding of our 9-step process, the Davison® Inventing Method.

"Interesting and informative with a 'bird's eye view' of how the whole process works."
– Cheryl C.

"So far, my experience has been great with every attempt to help me understand the process."
– William D.

"I don't have all the expertise to pursue development efforts on my own. They are very knowledgeable and professional."
– Tonya M.

"I greatly appreciate the help I am receiving from Davison, helping me pursue my product."
– Wilfredo P.
We understand idea people as idea people ourselves! Our professional team is here to talk through your idea, walk you through our process, and get you on the right track to product development. Confidentially submit your invention idea today!
Copyright Davison, 2017