Well, now we know what the hype surrounding last month's 59th Annual Pittsburgh CLO Guild Ball was all about.
You may recall, that our founder and CEO Mr. Davison, his mother and Pittsburgh CLO Guild member, Moira Davison, and his daughter, Morgan Davison, served as a three-generation team of co-chairs to host the magical evening. They welcomed nearly 350 guests to the Westin Convention Center in downtown Pittsburgh to celebrate "A Night to Remember."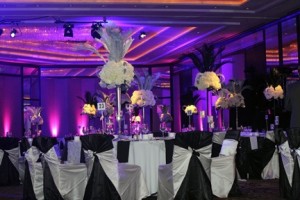 Thanks to their efforts and the generous support of those who attended the epic event, the Pittsburgh CLO Guild has just announced that they raised $65,850 from the annual ball!
Those proceeds directly impact the arts in Pittsburgh, going toward the Pittsburgh CLO's mainstage productions, the CLO Academy of Musical Theater, the CLO Internship Program, the Guild Scholarship Fund, CLO Mini Stars and much more.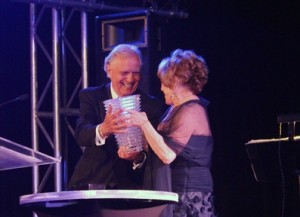 You can read more about the 59th Annual Pittsburgh CLO Guild Ball in the Pittsburgh Post Gazette or on Triblive.com. See more photos from "A Night to Remember" in Whirl Magazine.
Copyright Davison 2014