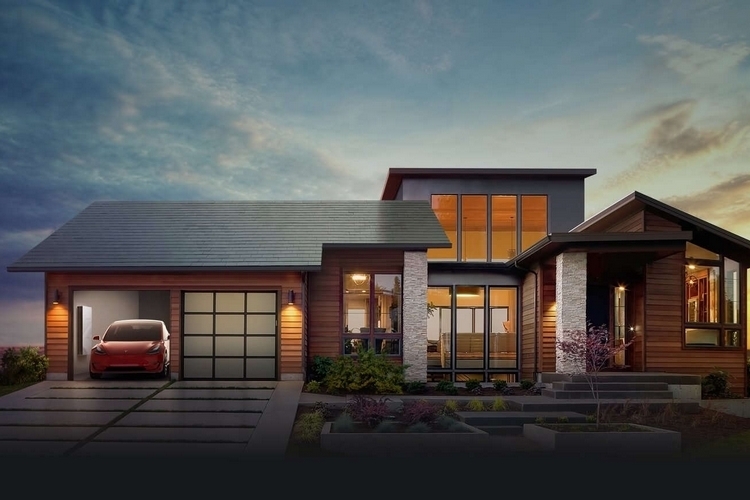 The cost of solar panels has long been one of the most prohibiting factors when it comes to solar panel installation. Financing and leasing solar panels have made these energy-saving devices more accessible, however, this does not take away from the unappealing eyesores that everyone will see mounted on your roof. The Tesla Solar Roof is the solution to this problem!
The electric car manufacturer is now venturing into yet another market. What sets Tesla apart from other solar panel manufacturers is that these panels will not be noticeable. Their panels are manufactured to ensure your roof looks just like any other roof in your neighborhood, while still reaping the benefits of having solar panels.
How do they do this? Tesla has incorporated solar panels into the roofing shingles! That's right; a standard roof can now act as a solar panel. Even better, Tesla has designed four different types of roofing that incorporate the "solar shingles." Tuscan glass, slate glass, textured glass, and smooth glass tile are all options the homeowner has to choose from; none of which even remotely resembles a solar panel!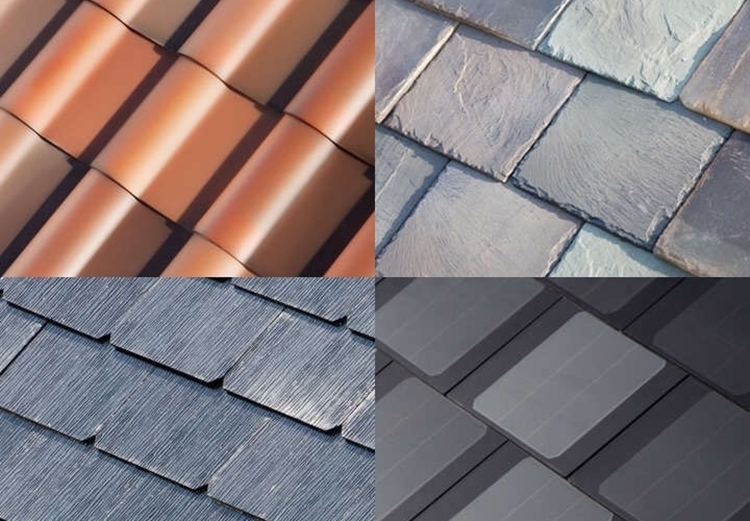 Sounds pricey, right? Actually, Tesla says that compared to the cost of installation of a normal roof plus the energy savings over a few years, it is about the same cost as a normal roof. It is innovations like this one that will keep companies like Tesla on the cutting edge of technology in today's world. For more information on these solar roofs, go to Tesla's website.
Davison Design & Development had no involvement with the design or development of the featured product.
Copyright, Davison Design & Development 2017