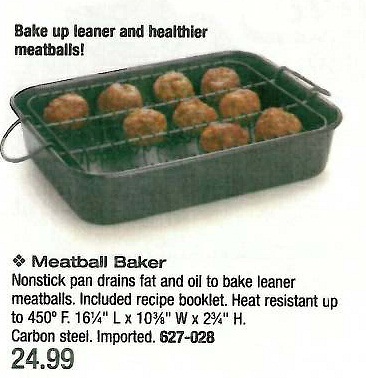 We knew when our client, "Jean, Jean – the Meatball Queen," came to us with her idea for a way to make healthier, less-greasy meatballs, she was definitely on to something.
Now, we're finding out just how "on" she was… Jean is AVON!  Well, at least her Meatball Baker is!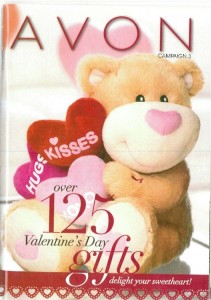 That's right, in the most recent Avon catalog and on Avon online, the Davison-designed Meatball Baker is selling for $24.99!
According to "the company for women," the Meatball Baker is "a healthier alternative to making yummy meatballs!"
While we all know the Meatball Baker, which was licensed by Xtraordinary Home Products, is a great tool for both male and female cooks, we couldn't agree more that it is the perfect way to make delicious meatballs!   
You may recall, this is not the first time Jean has "made it big" with the Meatball Baker.  When Inventionland was featured on CBS' The Early Show in August, Jean was also featured in the interactive segment that showed her and her product in action!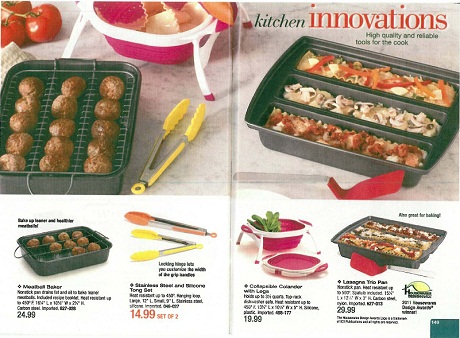 Congratulations to Jean and the entire team that has worked so hard on her Meatball Baker idea!  We can't wait to see where that Davison "D" appears next!
A typical project does not get a royalty agreement, sell in stores or generate a profit.