Here at Davison, we're always interested in finding a Better Way to do… well… just about anything! In the past few weeks, our blogs have focused on creative packaging designs to environmentally-friendly packaging designs and everything in between.  So, when we read a recent Design Taxi post about an innovative "Human Library" project, you can bet that we were intrigued.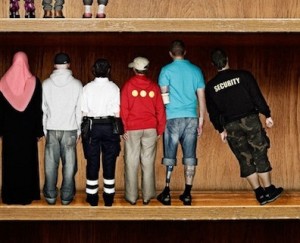 If you're not much of a reader, but love to learn, a human library may be just the thing for you.
Nearly 15 years ago, a group of Danish activists had the idea to start a mobile library project to literally loan out people, instead of books. The idea behind their Human Library project was to promote dialogue and understanding among diverse audiences.
According to the Human Library website, the "books" or people are available to "loan out" for about 30 minutes or so, and vary by age sex and cultural background. So, whichever "book" you may choose, you are sure to learn something new!
It turns out that those young activists in 2000 were on to something bigger than even they may have realized. Human libraries now have spread across various countries worldwide.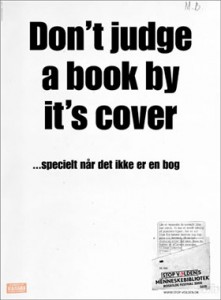 In fact, not too far from our Pittsburgh headquarters, the University of Rochester in New York hosted their first human library last Saturday!
While we don't know where the next Human Library may be, we do know that we love a good story and this innovative idea could have quite the shelf life!
Learn more about the Human Library project here.
Copyright Davison 2014
Sources:
http://designtaxi.com/news/363268/Human-Library-Loans-Out-Interesting-People-Who-Would-Tell-You-Stories/