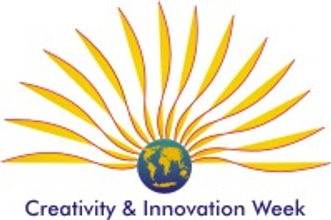 World Creativity and Innovation Week, April 15 (Leonardo da Vinci's birthday) through April 21, is a week to "celebrate the creative potential in all of us to make the world a better place." Since its inception in 2002, more than 100 businesses, communities, and schools in over 40 countries hold Innovation Week activities to enliven the creative spirit and inspire people to use their imaginations and come up with new ideas that make a positive difference at home, at work and at school.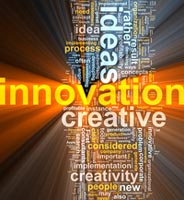 In Pittsburgh, where Davison is headquartered, we are used to celebrating creativity 365 days a year. Known for its innovative and can-do spirit, countless innovations have been created or founded in Pittsburgh that have improved the lives of millions, including the world's first: wire cable that made suspension bridges possible, air brakes that enabled trains to stop safely, labor unions, electric lighting, public libraries, professional football, World Series, banana split, movie theater, radio broadcast, road map, EMT program, modern environmental movement, clean air legislation, polio vaccine, and the Big Mac, to name just a few!
Pittsburgh also is home to educational institutions that have led the way in innovation, such as CMU's Robotics Institute, which has been leading the world in integrating robotic technologies into everyday life, as well as advancing the exploration of the solar system. Our medical facilities also are centers of innovation and have pioneered medical breakthroughs, such as advances in organ transplantation and genetics at University of Pittsburgh Medical Center. As Andy Masich, CEO of Sen. John Heinz History Center states: "There's no place on the planet that can equal Pittsburgh's tradition of innovation." The History Center's groundbreaking exhibit "Pittsburgh: A Tradition of Innovation," brings to life a variety of historical models from Pittsburgh's 250-year history. Check out this great video that documents Pittsburgh's creative legacy, and let's all carry on the tradition of innovation!