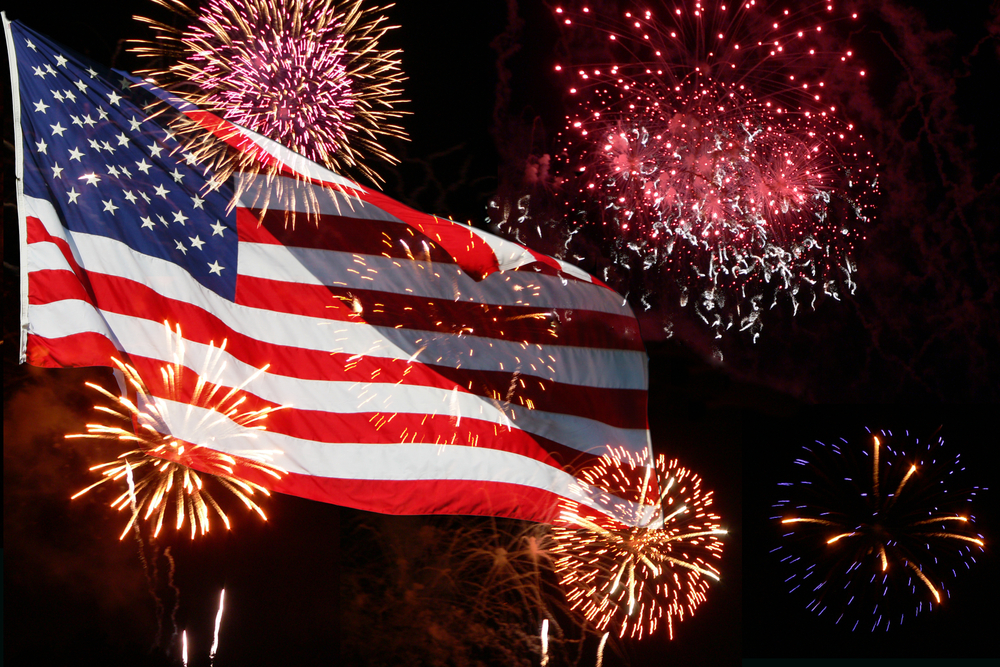 Somewhere between your 8th hot dog and your second or third piece of apple pie, take some time to reflect on everything that truly makes the United States a great country – yesterday, today and in the future. Here's a little help from our Founding Fathers courtesy of HISTORY.
Have a safe and happy Fourth of July!
Enjoy the time with family and friends.