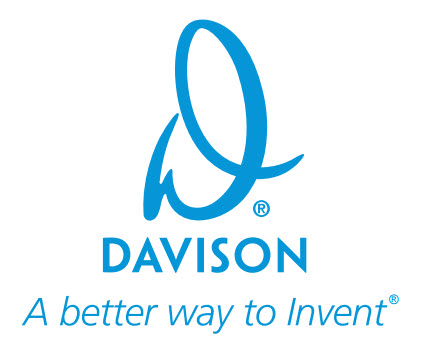 As we reach the end of 2016, we reflect on another great year of helping fellow inventors move their ideas forward. As a client inventor continues on their inventing journey, we send them a Pre-Development Portfolio for review so they can provide feedback on their experience.
The feedback we receive from clients is strong motivation for the Davison team to move into the New Year with positive thoughts, ready to help another year's worth of inventors whose New Year's resolution is to work hard to make their invention idea a reality.
We end 2016 on a positive note, thanks to so many great idea people working with our team at Davison. May their words provide inspiration to others pursuing their invention ideas.

"I just wanted to say that I'm glad to be a part of something that could make a difference to some, if not all, for the best." – Abel O.

"I will be working with more ideas in the future. I will be working with Davison, I hope, for a long time." – James B.

"I won't gain anything if I don't try, so I'm trying out all my ideas. One is bound to be a winner." – Anelu B.

"[My director] takes very good care of me and my invention. I look forward to the year to come!" – Anthony U.
Are you ready to jump into the New Year with fresh ideas? The professional team at Davison can help with your invention. Confidentially submit your invention idea today!
Copyright Davison, 2016