Breakfast with Davison CEO and Founder George Davison?  Yes, please!
Mr. Davison will be a featured guest on the next episode of Lifetime TV's "The Balancing Act," which airs September 28th and October 5th at 7:00 a.m.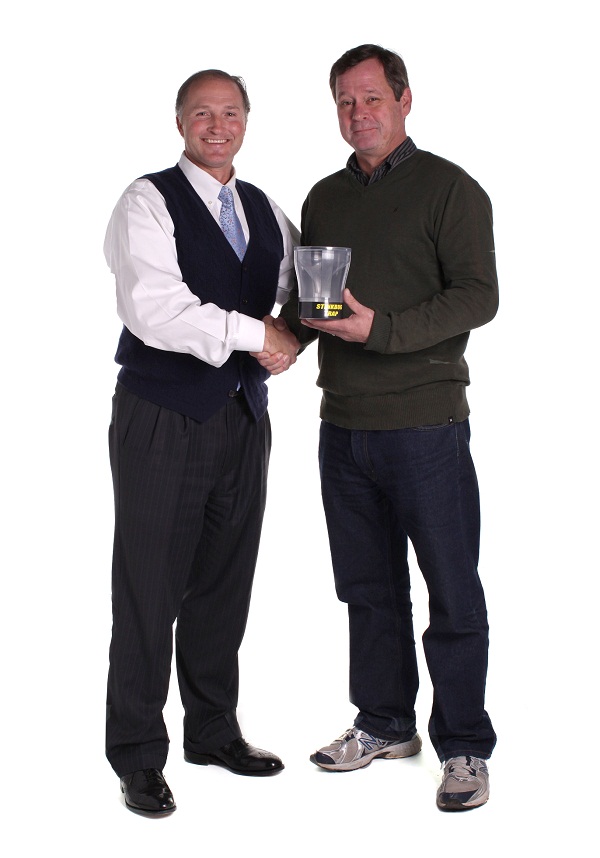 Giving viewers a look inside the Davison Way to Invent, which allows the everyday people who work with Davison to turn their invention ideas into reality, Mr. Davison will share an innovative "Dare to Invent" webisode, featuring Julian, inventor of The Best Stink Bug Trap Ever.
Before showing the highly entertaining webisode, Mr. Davison will explain just how his better way to invent worked for Julian.
Just like you and me, Julian was an average, everyday person; but, Julian's Pennsylvania home was filled with uninvited house guests… stink bugs!
He tried every bug repellent and trap on the market, but his stinky visitors continued to claim his home. That's when Julian took matters into his own hands and even created a model stink bug trap out of a used soda bottle. Armed with his idea and his working trap, Julian came to Davison.
The Davison Creationeers quickly got to work, taking Julian's working trap and making it more appealing to bug victims, while ensuring it was a friendly fit for company product lines.  After some intense testing, the Best Stink Bug Trap Ever was ready for production!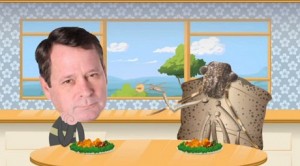 Congratulations to Mr. Davison, Julian and the entire Davison team for getting our minds crawling with a way to keep uninvited house guests out of our hair!
Be sure to tune in to Lifetime's "The Balancing Act" tomorrow at 7:00 a.m. and in the coming months, when Mr. Davison will continue to feature Dare to Invent episodes!  Check here for updated dates and times.
"The Balancing Act" is America's premier one-hour women's morning show, dedicated to creating trusted solutions for today's woman and treating viewers to the most current and hot topics, while featuring some of the hottest sports and entertainment industry celebs.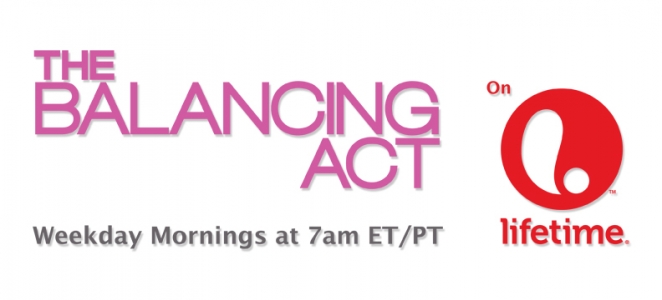 The Lifetime Network can be found on the following channels:
DirecTV Channel 252 (SD/HD)
Dish Network Channel 108 (SD/HD)
Available on most cable systems: Check local listings
Verizon FiOS Channel 140 (SD); Channel 640 (HD)
AT&T U-verse Channel 360 (SD); Channel 1360 (HD)
The client has not realized a net profit on this product. A typical project does not get a royalty agreement, sell in stores or generate a profit.