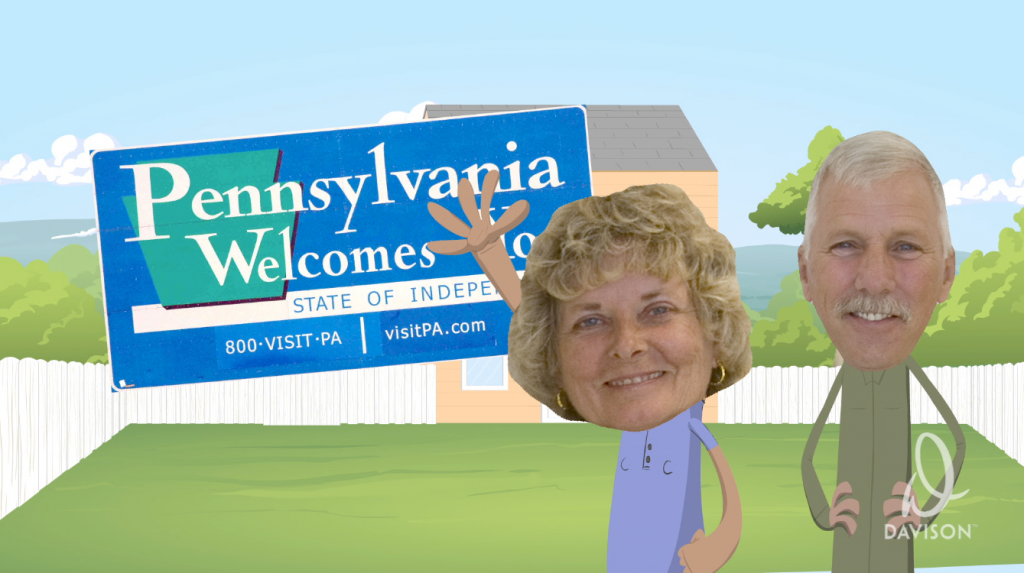 It's nearly time to say "so long" to season 1 of our innovative "Dare to Invent" webisode series; but, before we send it swirling into history, we're capping it off with the twisted tale of toilet bolt success!
Tonight's webisode, the 13th and final episode in the first season of "Dare to Invent," features Pennsylvania's own Gary and Ruth Frazer, inventors of the Twister Bolts and Twister Caps, along with our own captivating cast of Inventionland Creationeers.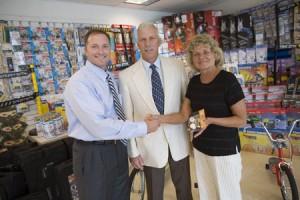 While she was cleaning her bathroom one afternoon, Ruth became annoyed with the loosely-fitting toilet bolt caps that were easily broken and could get carried away by her grandchildren or pets (like her son's dog).  After conversing with her husband, Gary, the couple decided to flush away the gross annoyance by taking matters into their own hands.
The Frazer's designed and patented a new and safer bolt cap that had a little more staying power, but the original designs and patent were simply not going to work.
They had put the cart before the horse and spent money before doing their homework.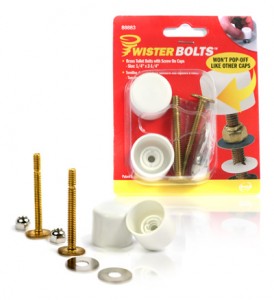 After Gary and Ruth learned the hard way, they brought their bathroom-beautifying idea to Davison's Inventionland, where Mr. Davison and our Creationeers quickly got to work, giving a new twist to the Frazer's already awesome idea.
Together, the team created a cap that is threaded on the inside and screws directly onto a toilet bolt, to securely fit to a toilet's base.  Designed with an adapter, Twister Caps easily fit most common sizes of toilet bolts.  The Davison Team even took Gary and Ruth's idea one step further, with Twister Bolts, which include both the bolt and matching cap.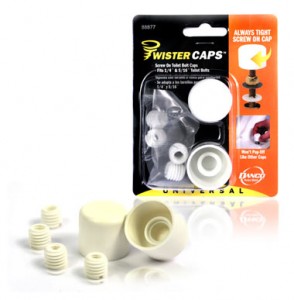 Although the idea didn't immediately swirl into success, Twister Caps and Twister Bolts were licensed by Danco and have sold in national home improvement and hardware stores, like Lowe's, Home Depot and several other major retailers.
Secure a seat and tune in to the season finale tonight at 7:00 p.m. on Davison.com and YouTube.com and watch Gary and Ruth "Dare to Invent!"
Check out these fun photos from tonight's twisted tale below!
A typical project does not get a royalty agreement, sell in stores or generate a profit.