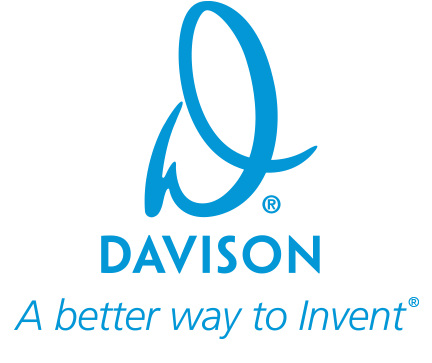 It gives our team a great sense of satisfaction when our clients have such wonderful things to say about the help our directors provide on a daily basis. We take customer satisfaction very seriously, and we have the client testimonials to back that up!
As we begin to build our relationships with each new client, we send them a Pre-Development Portfolio survey, in hopes of gathering feedback so that we can continue to better adapt our customer service.
After reviewing their Pre-Development Portfolio surveys, we found that these clients had nothing but nice things to say about our Directors!

"[Director] takes the time to make sure I fully understand everything and really works with me. " – Patricia C.

"[Director] is awesome. I really wouldn't want to work with anyone else, after his professionalism." – Johnathan R.

"Easy to understand, speaks clearly and reliable." – Luther C.

"[Director] is very professional and personable. It is always a pleasure talking to him." – Daryl M.
What great customer feedback! Our team members take pride in their ability to help our customers fulfil their dreams. They are always ready to help people turn their product ideas into reality. Confidentially submit your invention idea today!
Copyright Davison, 2017