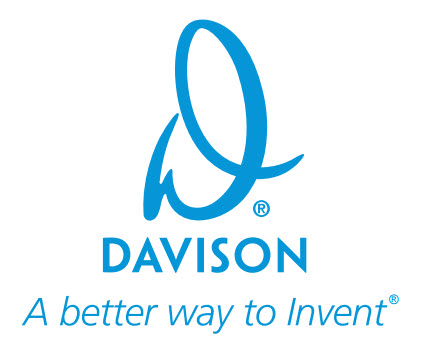 Thanksgiving may have come and gone as we continue closer to more upcoming holidays, but at Davison, we're thankful for our clients every day. Each and every client we work with has placed their trust in us as a team of professionals that can help move their invention idea forward.
While we are thankful for our clients and the ideas they have to provide "a better way," we also appreciate the feedback they often give us. As a client inventor continues on their inventing journey, we send them a Pre-Development Portfolio for review and so they can provide feedback on their experience so far.
Receiving this feedback is helpful on multiple fronts because it helps us grow as a company. What can we improve to better service our inventor community? What are we doing well that clients continue to appreciate?
We're always excited to see so many clients happy to be working with our team at Davison. Check out some of their feedback!

"I feel more than happy with Davison." – Hector B.

"There is no other company like Davison." – Dino

"Davison company is good at what they do and takes time to answer questions with the clients." – Sandra W.

"I am very glad I found Davison to help me with my idea. The company is very organized, very professional, [has] very friendly staff, and [is] a pleasure to work with." – Jason K.
If you're ready to move forward with the help of the professional team at Davison, confidentially submit your invention idea today!
Copyright Davison, 2016