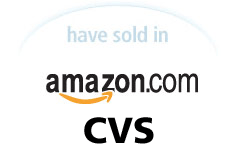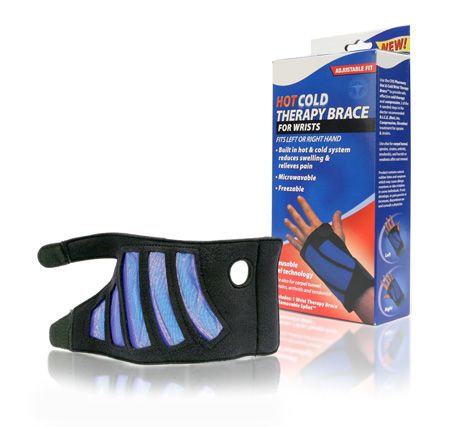 "I couldn't believe that Davison actually kept working on my idea even after I gave up on it because I didn't have the capital to put into it anymore.
You and your staff made us feel like we were part of your family and for that I thank you. We were nothing but amazed when you took us into Inventionland; it was the most amazing sight I have ever seen. It is a wondrous place that anyone would enjoy seeing. So, in closing thanks again for a marvelous time, one that we will always treasure."-Robert Huffman
Robert and his wife visited Davison in August. Davison rolled out the red carpet and welcomed them with a tour of InventionLand.
Photo albums of the Huffman's visit: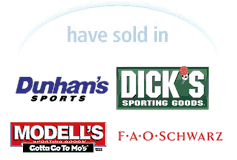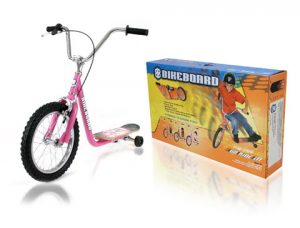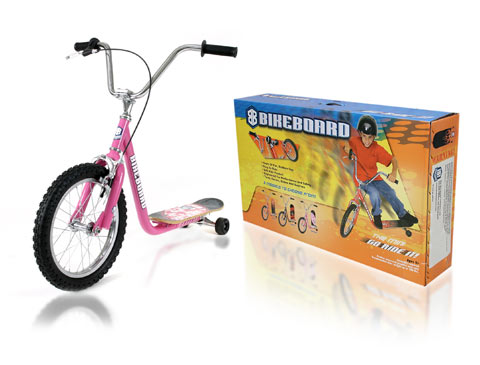 "I want to express my sincere gratitude for the role Davison has played in launching the BikeBoard with me. The design and prototyping resources you supplied were instrumental in demonstrating the validity of the product. Moreover, my ongoing interaction with your business development staff provided effective consultation regarding manufacturing and strategies to bring the project to fruition.
As you know, it was not an overnight process, but the commitment and persistence we shared on this project ultimately brought us to this point. As an inventor and entrepreneur, I appreciate the belief and support of my vision as well as your continued support of the project. I look forward to our continuing work together in the future." – John Iavarone
Photo album of John Iavarone's visit: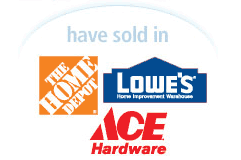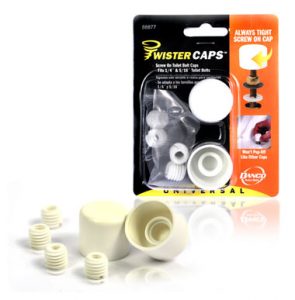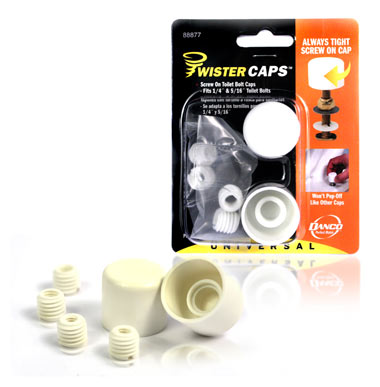 "When Ruth and I contacted your company a year ago, we were naturally skeptical as to how Davison would respond to our needs and concerns regarding our invention. All our concerns soon diminished as Davison proved their professionalism to us.
We experienced excellent written communication, scheduled telephone conversations that were always on time. Friendly professional representatives convinced us we were working with a company that truly cares about their clients.
The Davison Way made a small idea become a reality for both of us. It has been an overwhelming experience. Thank you Davison and your team of professionals that made this happen." – Gary
Photo album of Ruth & Gary's visit.
View more corporate and client products that earned royalties by selling in stores:
The typical Davison client project is not licensed, sold in stores or profitable.