When licensing a new product, the ultimate satisfaction, aside from watching people appreciate the invention you created, is seeing your idea come to life through the development process.
Once a new product is presentation ready, Davison focuses on presenting the product to corporations with the intent of securing a license agreement. Davison tells you what companies are in its sights and gets your permission before telling anyone about what you have conceived and what Davison has developed.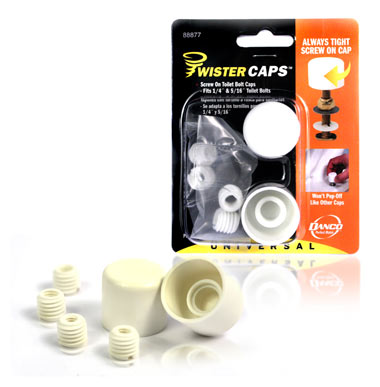 Licensing a new product does not guarantee that it will make its way onto a store shelf, but it is the first step.  Getting in the door requires preparation.  We find companies that want to see new products and use the developed materials to try to raise their interest.  Companies have to keep updating their product lines, if they want to compete.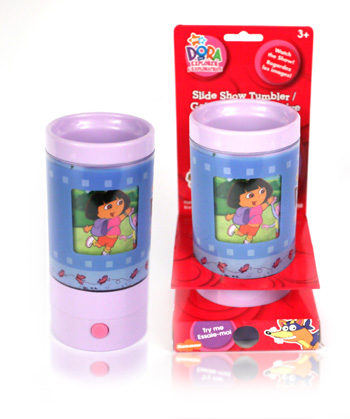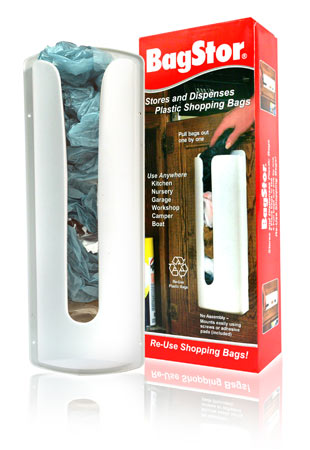 Davison's licensing efforts have placed products with companies that sold the products in Walmart, Home Depot, Target, Bed Bath & Beyond, Sears and Lowes, to name a few.  Licensing is a tough undertaking.  You are asking a company to put a lot of money on the line to manufacture and distribute a product and the typical project is not licensed.  However, if you are looking to have your new product idea professionally prepared and presented for licensing, we recommend that you fill out our free information form and we will send you an information package about how to get your idea started.  
The typical project does not result in a license agreement.