Aviva Splash-O-Meter
A Better Way To Have Water Fun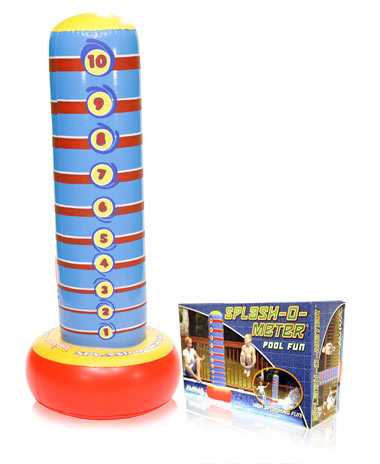 The Problem:
Kids love to jump into the water to make a big splash and have more fun at a pool or lake. But there was no way to clearly tell how high the water sprayed – until now.
Davison's Better Way:
We created the Splash-O-Meter to make a great summertime activity even more enjoyable. Now, kids can have endless fun trying to top the meter with their splash. This inflatable water toy is constructed of brightly colored PVC vinyl and has an aqua anchor for greater stability. It also easily inflates/deflates for compact storage and portability!
Featured in the following stores: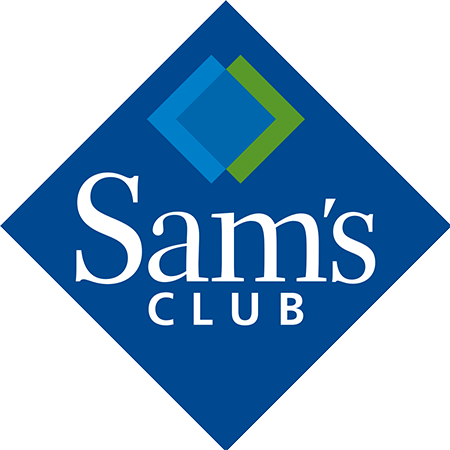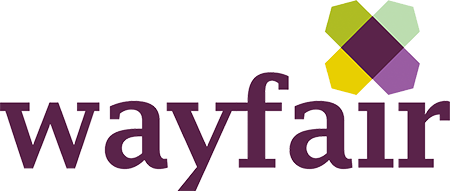 Zoo Stores
Aqua Super Center
Mobileation
Target
Sam's Club
Kohl's
Meijer
USP Home
Aqua Superstore
Mr. Toys
PoolToy.com
Home Garden & Patio
Mercantila
Wayfair
Online Sports
Unbeatable Sale
Bay Sports Australia
Cool Pool Deals
Toy Splash
All Child's Play
ComfortChannel.com
Overstock.com
Qualitytoys.com
This client has not realized a profit on this product. A typical project does not get a royalty agreement, sell in stores or generate a profit.