Woof Party™
A Better Way To A Fun Filled Birthday!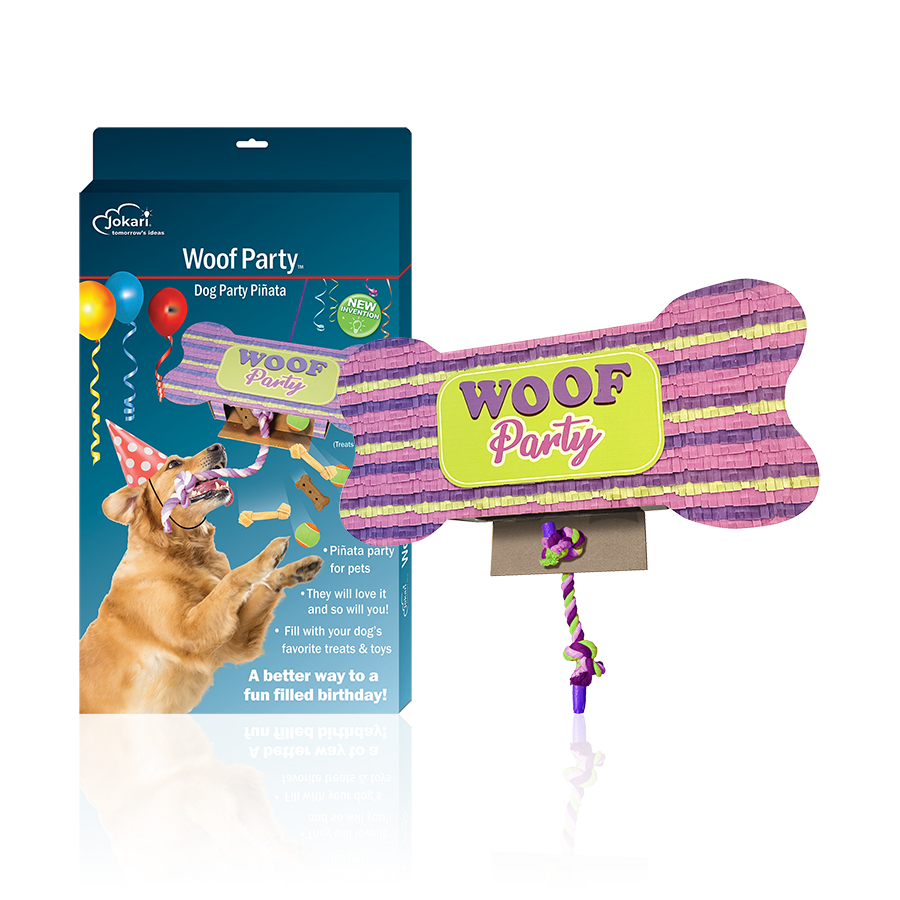 The Problem:
Everyone goes the extra mile for their kids' birthday party. There's always a theme and lots of fun games. But what about our four-legged family members?
More and more people have started throwing parties for their furry friends. But with limited options for games and decorations, many pet owners have to piece together party decor and more.
Thanks to one pet lover, a fun solution is now available, and it will have your pets jumping with joy! 
Davison's Better Way:
Introducing the Woof Party™! When inventor Pamela reached out to Davison, she did what all inventors do first; she secured her idea using Davison's Idea Security Agreement and set up a free consultation with one of our seasoned Project Managers. 
With Pamela's idea secured and a free consultation completed, Pamela and the team at Davison went to work completing each step in Davison's 9-step inventing process. 
As the team worked together, the Woof Party™ began to take shape, and just like that, the Woof Party™ was ready to be sold on the world's largest eCommerce platform! 
Thanks to Pamela's imagination, innovative mindset, and commitment to her idea, you, your pet, and your friends can join the fun and celebrate their special day with the Woof Party™.
Just insert the tug toy, close one end of the pinata, and fill it with treats and toys before closing it up and hanging it. All your dog has to do is pull the tug toy, and all the goodies will come out! 
Create fun and paw-some memories for your dog and their puppy pals with Woof Party™. 
Featured in the following stores: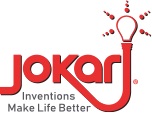 This client has not realized a profit on this product. A typical project does not get a royalty agreement, sell in stores or generate a profit.