Kellogg's Froot Loops Cereal Box On-The-Go
A Better Way to Snack On-The-Go
The Problem:
Eating on-the-go, especially with young children, can get messy. Kids and adults alike need a better way to pack their snacks for convenience, while preserving freshness. When it comes to kids, parents often pack their child's favorite cereal to snack on. Is there a better way to store it and take it on the road?
Davison's Better Way:
The Kellogg's Froot Loops Cereal Box On-The-Go was created as the perfect solution to bringing snacks with you on-the-go. The BPA-free container holds 1 ¼ cups of your favorite cereal and is designed to keep cereal fresh. Just pop open the easy pour lid and enjoy!
Featured in the following stores: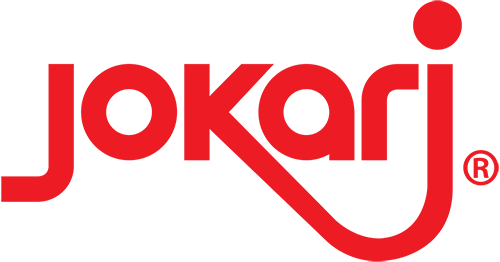 This is a corporate invention and the same 9-step Davison Inventing Method is used to develop each idea, for idea people who work with us on their ideas or corporations that ask us to invent for them.