Compact Kitchen Shopping Organizer
A Better Way to Organize Your Shopping Lists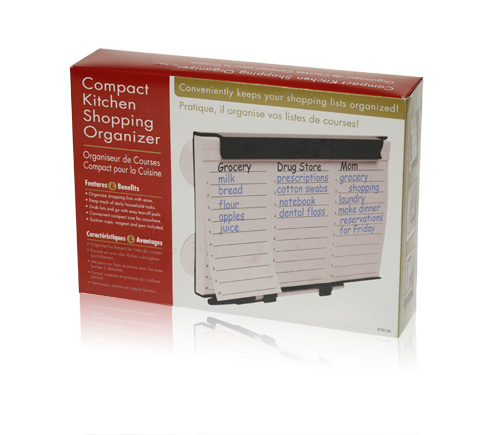 The Problem:
Keeping track of all the many items that need to be purchased on shopping trips to different stores can be a difficult, complicated task. And keeping multiple shopping lists neatly organized can be next to impossible.
Davison's Better Way:
We created the Shopping Organizer for a client who wanted a simple way to make shopping lists and keep them neatly organized. The unit holds a three-part note pad that contains three separate, numbered pads with tear-off sheets. The entire pad can be easily removed from the base, which has adjustable suction cups on the back so it can be attached to a refrigerator or any smooth surface. The unit also features a holder with an included ball-point pen.
Featured in the following stores: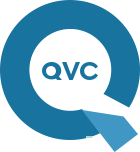 Orange Onions
Amazon
Big Lots Wholesale
Shopping.com
Organize It
QVC
LTD Commodities
Solutions
This client has not realized a profit on this product. A typical project does not get a royalty agreement, sell in stores or generate a profit.