Can Pump – Pepsi
A Better Way to Preserve Freshness in Your Pepsi Can
The Problem:
There's nothing better than a fresh sip of Pepsi straight from the can. It's one of those sodas you've enjoyed since you were a kid. But after opening and letting the can sit, we wonder if there's a way to preserve freshness? There has to be a way to store an open can of Pepsi and keep it fresh and fizzing to the fullest, while also protecting the beverage from pesky insects.
Davison's Better Way:
Our client came to Davison with a new product idea that would save soda from pesky insects crawling into the cans. Through our product development process, it was found there was also a need for a way to keep the fizz and freshness in cans that have been left open too long. The original Can Pump & Pour was developed for our client with a unique snap-on closure to keep insects out and preserve freshness. This product later became a staple in Jokari/US, Inc.'s innovative line of beverage gadgets and is now branded under their Pepsi Heritage and Pepsi Modern collections!
Featured in the following stores: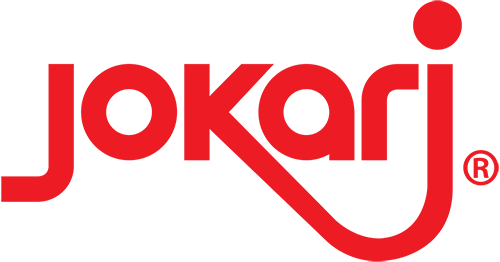 The client has made a profit on this product. A typical project does not get a royalty agreement, sell in stores or generate a profit.