Bottle Strap
A Better Way to Bring Bottled Water On-The-Go
The Problem:
Bottled water is a common beverage people travel with on-the-go. From running errands to walking or hiking, a bottle of water is often a convenient drink of choice. Though convenient for drinking, it's not always convenient to carry.
Davison's Better Way:
By designing the Bottle Strap as a unique beverage holder, this innovation offers a better way to carry water bottles with you on-the-go anywhere. An adjustable shoulder strap attaches to a molded plastic part that fits most bottled drinks. Designed with ease of use in mind, the plastic piece pushes to easily snap onto the bottle neck and can easily be removed.
Featured in the following stores: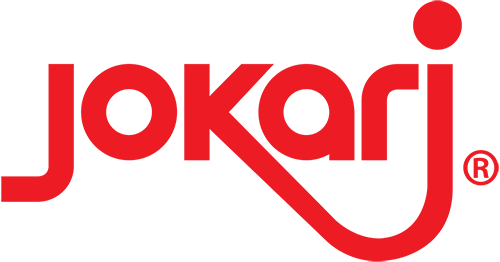 This is a corporate invention and the same 9-step Davison Inventing Method is used to develop each idea, for idea people who work with us on their ideas or corporations that ask us to invent for them.