Basting Brush
A Better Way to Baste
The Problem:
Ordinary basting brushes often lose bristles while basting, leaving them behind on your food. They are also harder to thoroughly clean when basting with more than one sauce, causing a mixture of flavors.
Davison's Better Way:
Packaging was created to effectively communicate all the features of this silicone Basting Brush, created by Jokari as a better way to baste. Silicone bristles are preferred over ordinary bristles that fall out and are more difficult to clean. The Basting Brush also simply screws on to the top of your sauces so you can simply squeeze and brush on flavor. Built-in flow control ensures that just the right amount of baste comes out of the container. Effective packaging explains each feature and benefit to the end user.
Featured in the following stores: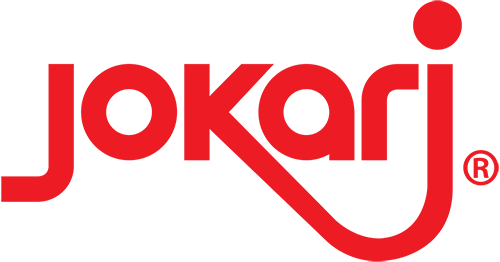 This package design was invented and licensed by Davison for its own benefit.