Bake N Stuff Cupcake Pan
A Better Way to Create a Delicious Cupcake Treat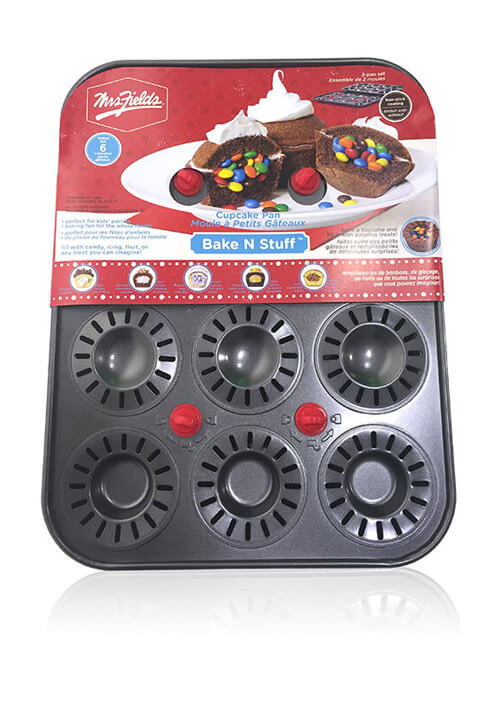 The Problem:
There is not much better than a cupcake, unless it's a cupcake with filling inside! But filling any type of baked good can often prove to be a challenge. What if there was an easy way to hollow cupcakes to stuff with your favorite filling?
Davison's Better Way:
Davison invented a Better Way to fill cupcakes by creating a unique two-part cupcake pan. The pan allows you to hollow cupcakes to fill with your favorite candies, fruit, icing and more! It's an easy process as you pour in the cupcake batter, lock the lid down and bake. The result? Tops and bottoms for six 3-inch cupcakes that are ready to be filled!
Featured in the following stores: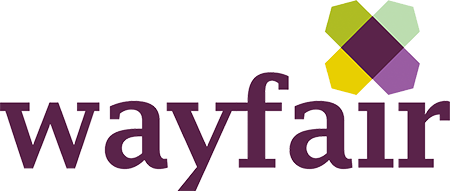 Love Cooking Company
Amazon
Kmart.com
Sears.com
Big Buys by Harvey Norman
Wayfair
Blaine Supply
Kohls.com
Key Ingredient
Woot.com
This is a corporate invention and the same 9-step Davison Inventing Method is used to develop each idea, for idea people who work with us on their ideas or corporations that ask us to invent for them.