Tire Shine Glove
A better way to detail your tires!
The Problem:
Have you ever wanted to clean your tires but didn't want the product to spray all over your tire rims? If so, then you are not alone! This same problem motivated Keith to take action and find a solution to make detailing your tires hassle-free. Thus the Tire Shine™ Glove was born!
Like most people, Keith, car enthusiast and inventor of the Tire Shine Glove likes to keep his car looking clean and freshly detailed. But when it came to cleaning his tires, Keith always struggled.
Keith found it hard to localize the spray to just the tires. He tried brushes, sponges, and cloths that were already on the market but they were either too rough or they just couldn't get in those hard-to-reach places.
Keith was fed up so he decided to take matters into his own hands, and invent an auto detailing product that would solve this problem once and for all, and the Tire Shine Glove was born! 
Davison's Better Way:
The Tire Shine Glove was invented for everyday people searching for a better and more simplistic solution to detailing their car's tires. This invention allows you to direct the cleaning spray with an easy-to-remove plastic shield attached with industrial-strength velcro material. Use the glove material to wipe down your tires at the end of your detailing task for a sparkling finish! 
So, if you're looking for a quick and easy way to detail your tires, then the Tire Shine Glove is the product for you!
The glove's universal fit is guaranteed to fit any sized hand so you can get in all those hard-to-reach spaces. Plus, the microfiber material will ensure that no scratches or blemishes will be left behind on your tires after detailing. 
The Tire Shine Glove is the perfect gift for any car connoisseur!
Click here to watch this product video and see just how this product works when you put it to work!
Featured in the following stores: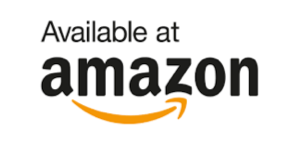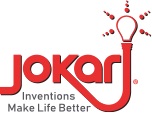 This client has not realized a profit on this product. A typical project does not get a royalty agreement, sell in stores or generate a profit.