Wreath Storage Box – Paula Deen Holiday
A Better Way to Store a Holiday Wreath
The Problem:
When it comes time to decorate for the holiday season, it's not so joyous when you pull out your favorite decorations, such as a festive wreath, to find they've been crushed or damaged.
Davison's Better Way:
The Wreath Storage Box was designed as a better way to store your holiday wreath. With an easy zip closure and inside carabiner hook, holiday wreaths are sure to stay in place and intact. The design of this wreath holder was made even more festive thanks to a license with celebrity Paula Deen who inspired the Christmas toile-patterned fabric.
Featured in the following stores: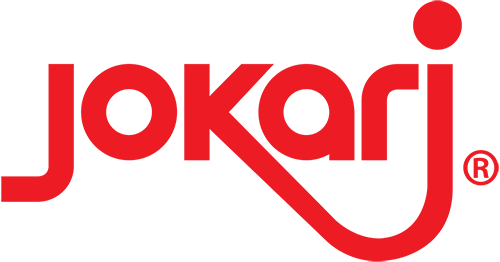 This is a corporate invention and the same 9-step Davison Inventing Method is used to develop each idea, for idea people who work with us on their ideas or corporations that ask us to invent for them.