Tumbler Organizer
A Better Way to Organize Your Tumblers
Available for purchase on Amazon along with many other Davison designed inventions!
The Problem:
Every morning, Jason, a co-inventor of the Tumbler Organizer, found himself searching through every cabinet and drawer in his kitchen frantically looking for the lid to one of his reusable coffee cups. Like most mornings, at the end of every "scavenger hunt," he was left frustrated, and lid-less. There were even times he would find himself saying out loud, "How does a lid just walk off?" After doing this too many times, Jason knew there had to be a better way, and he was right!
Davison's Better Way:
Jason and the Davison team went to work on how to solve this problem. After several sketch designs, prototypes, and overall revisions, Jason and his team decided on what became the Tumbler Organizer.
Tumbler Organizer has proper packaging, a sleek and strategic design and a stockpile of inventory at the Amazon fulfillment center.
There's only one thing left to do – Organize your life with this Davison-Designed product!
Featured in the following stores: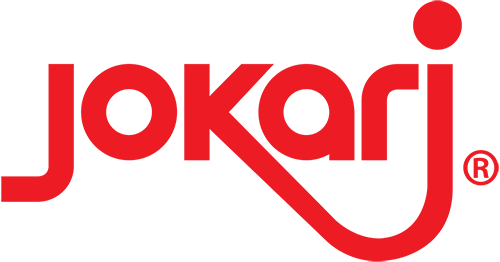 This client has not realized a profit on this product. A typical project does not get a royalty agreement, sell in stores or generate a profit.