Shell Hole™
A Better Way To Enjoy A Day At The Beach!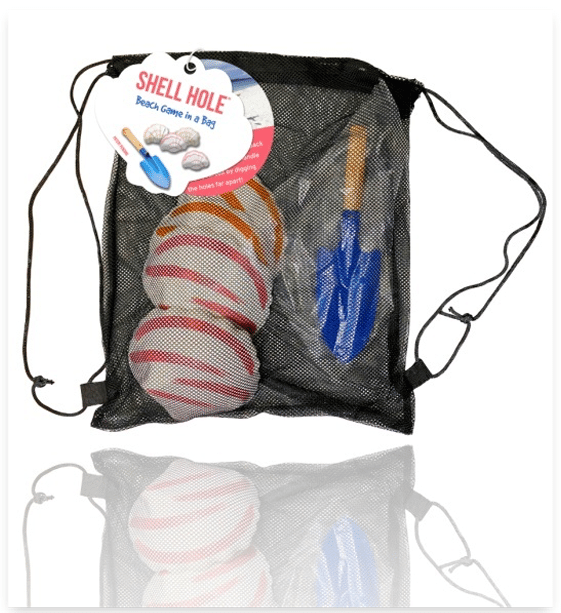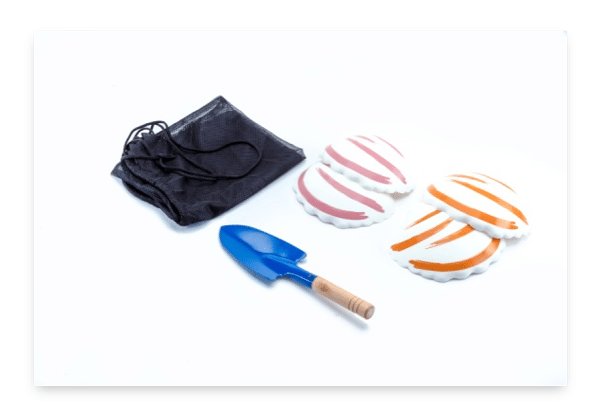 The Problem:
Corn hole is a great game to play when getting together with friends or family. It's perfect for backyard BBQs, graduation parties, and beach days.
But what about the convenience of packing up your corn hole game pieces and lugging them to the party? Traditional corn hole games weigh 40+ pounds and are 48 x 24 x 12 inches. And the cost for corn hole game pieces this size can be over $120! This is far from portable, convenient, or affordable!
Thanks to Phillip, a corn hole enthusiast, there is now a better, more convenient, and more affordable way to bring corn hole to your next gathering with his invention, Shell Hole™!
Davison's Better Way:
Your next beach day just got even better with Shell HoleTM! Phillip's twist on the classic corn hole game resulted in Shell HoleTM, the beach game in a bag. It includes four durable rubber shells, a little shovel, and a mesh carry bag. The rubber shells are to be used as the game pieces, two are pink for one team, and two are orange for the other team. The little blue shovel is for digging the holes in the sand that the game pieces will be thrown into. The mesh bag features backpack strings and a handle, so you can throw it on your back, or hang it up.
The instructions are very similar to corn hole, each team takes turns trying to throw the shells into the holes for points. To make the game a little more challenging, try digging the holes further apart!
Once the game is over, don't forget to fill sand in the holes and dunk the bag with the game pieces in the ocean to rinse the sand off. Easy setup, easy clean-up, and even easier to carry wherever your vacation takes you!
Featured in the following stores: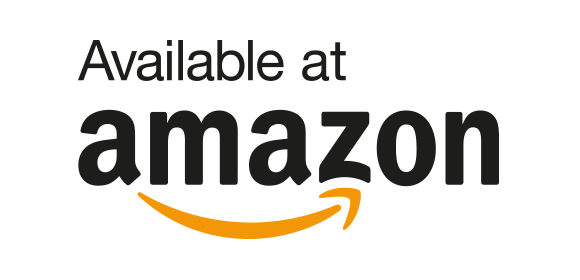 This client has not realized a profit on this product. A typical project does not get a royalty agreement, sell in stores or generate a profit.