Tree Storage Bag – Paula Deen Holiday
A Better Way to Store a Christmas Tree
The Problem:
Many find setup and storage of the Christmas tree to be one of the biggest struggles of the holiday season. Bulky artificial trees can be difficult to handle, especially when it comes to proper storage. Isn't there something better than placing the tree back into its beat up cardboard box?
Davison's Better Way:
The Paula Deen Holiday Tree Storage Bag was designed as a better way to store your Christmas tree. Sturdy handles and a wheeled sled plate allow for easy transportation of disassembled trees even up to 9' tall. Simply place the tree in the Christmas toile-patterned bag, the pattern of which was inspired by Paula Deen, and zip easily to close and store for another festive year!
Featured in the following stores: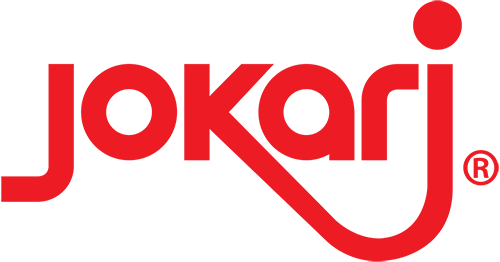 This is a corporate invention and the same 9-step Davison Inventing Method is used to develop each idea, for idea people who work with us on their ideas or corporations that ask us to invent for them.