Ornament Storage Box – Paula Deen Holiday
A Better Way to Keep Your Precious Ornaments
The Problem:
Each holiday season, we look forward to the joy of decorating the Christmas tree with all of our most precious ornaments. However, storing ornaments so they stay in prime condition year after year can sometimes be a struggle as we bring them out to see some have been damaged.
Davison's Better Way:
The Ornament Storage Box was designed as a better way to store favorite holiday ornaments. With four divided trays inside the zip-close box, this organizer holds up to 54 large and small ornaments. A unique "painter's palette" design incorporates a thumb hole in the bottom of each drawer so you can decorate with one hand easily. The design of this Ornament Storage Box was made even more festive thanks to a license with celebrity Paula Deen who inspired the holiday toile-patterned fabric.
Featured in the following stores: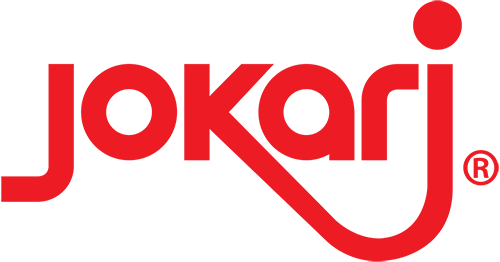 This is a corporate invention and the same 9-step Davison Inventing Method is used to develop each idea, for idea people who work with us on their ideas or corporations that ask us to invent for them.