Illuminate™
A better way to light your home with solar power!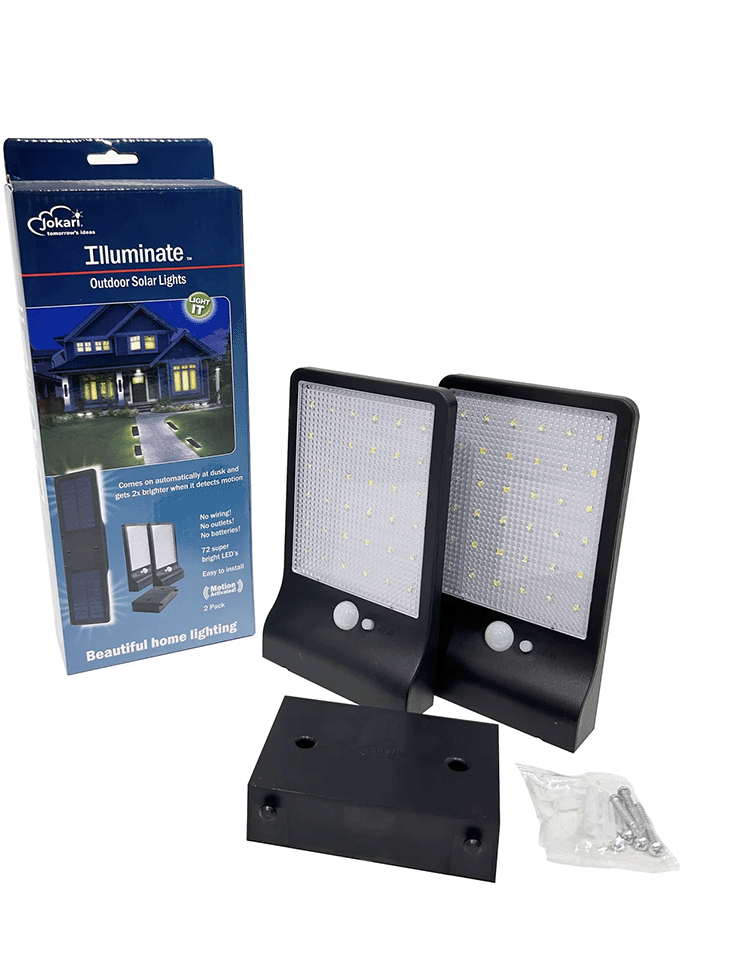 The Problem:
Lighting up your home and yard is not always just for aesthetics. For many of us, it's a safety necessity too. But who wants to spend hundreds or thousands of dollars on batteries or install outdoor electricity?
Let's be realistic when you want to light up an outdoor area; solar-powered lights are the way to go. The convenience outdoor solar lights offer when it comes time for setup is like no other available option today. But finding the right outdoor light can be difficult, says Carl, a homeowner and inventor.
Time and time again, Carl purchased new outdoor solar lights, but none seem to check off all the necessary requirements that Carl and so many others have UNTIL NOW!
Davison's Better Way:
Introducing Illuminate™, the light fixture that is the perfect fit every time.
The Illuminate™ is an all-in-one solution that offers A Better Way to light up outdoor signs, walkways, driveways, landscaping, stairways, decks, patios, walls, and so much more!
What started as a product idea that was only meant to light up and bring more attention to real-estate signs, which was Carl's initial idea, has been transformed by the creative minds at Davison. Together Carl and the Davison team found a way to put a new innovative spin on solar lights. During the design process, the team focused on creating a product that would do more than check boxes on a consumer's list of must-have features, and boy, did they do just that!
As a new invention, the Illuminate™ will give you creative options and added benefits while maintaining the ease and convenience consumers value most from solar lights.
With all the necessary hardware already included in the box, all that's left to do is place the lights where they are needed and wait for the sun to go down! It's that easy!
The Illuminate™ can be used as a single sconce or a double sconce. It can be mounted on a post or on a pillar. They can light up the ground and stairs or place it overhead and light up a larger area.
With 72 super bright LED lights and an 8-hour run time, you can improve the look and better safety. So go ahead and light up a garden, the pool, a swing set, the deck, or the patio.
CLICK HERE to watch this invention in action!
Don't forget to show your support for inventing!
CLICK HERE and help inventors like Carl bring more awareness to their products!
Featured in the following stores: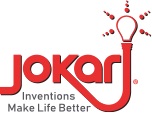 This client has not realized a profit on this product. A typical project does not get a royalty agreement, sell in stores or generate a profit.