Take The Tower™
A Better Way To Challenge Yourself and Others On Game Night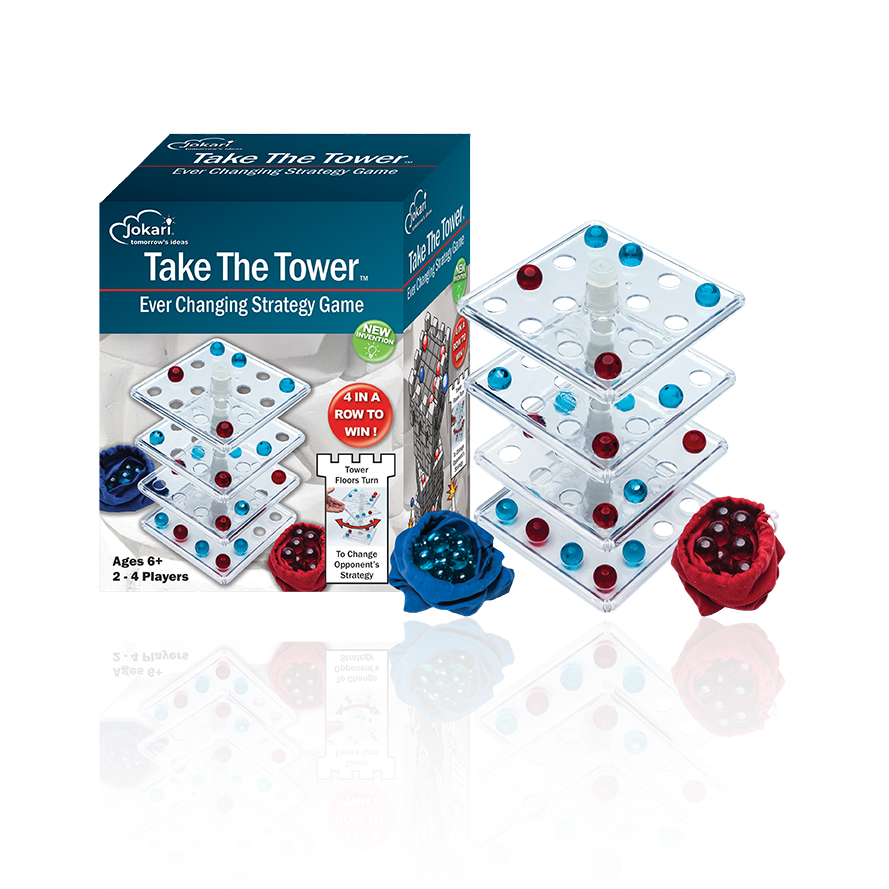 The Problem:
If you have ever asked your friends or family, "What should we do tonight?" – then keep reading because we have a great solution for you! Nick, a Davison inventor, has always enjoyed his family game nights. But they quickly mastered all of the usual board games, and he was looking for something more challenging and strategy based. So he got to brainstorming a new game and embarked on his inventor's journey to creating the Take The Tower™ strategy game, and never looked back!
Davison's Better Way:
The Take The Tower strategy game was invented for anyone who loves games, strategy, and competition! This game has directions (for easy assembly and setup), four platforms for play, three stabilizing rods, a top cap & bottom cap, and two bags of colored marbles! Once the game is set up, it is as simple as playing the classic "connect four" with a fun new twist! Each player takes turns either placing a marble in one of the cutouts in the platforms, or they can turn one of the platforms 90° to change the scope of the game! Turning the platforms could help you line up 4 of your marbles or throw your teammate off from winning.
If you are looking for a fun and exciting game to bring to your next game night get-together, the Take The Tower strategy game is for you! This game is great for those looking for a game that incorporates spatial awareness, hand-eye coordination, and a little thought. Click here to watch a short video showcasing the Take The Tower strategy game in action!
Featured in the following stores: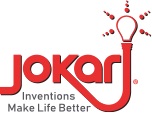 This client has not realized a profit on this product. A typical project does not get a royalty agreement, sell in stores or generate a profit.